Ghanshyam Lodhi has won by over 42,000 votes, Rampur District Magistrate Ravindra Kumar told reporters after giving the winning certificate to Lodhi.
---
Priyanka Gandhi attended the 'antim ardas' (final prayers for the departed) and sat with family members with her head covered.
---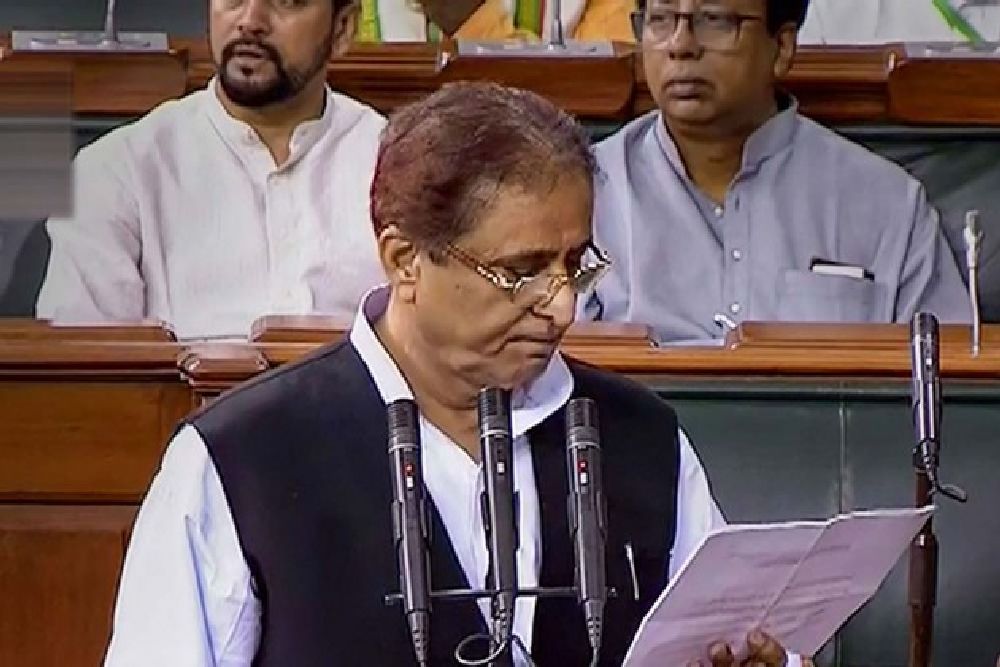 The SP leader said he was paying the price for protecting the interests of people of Rampur.
---
The residents of Moradabad district were on their way to attend a marriage ceremony in Rampur in their Toyota Innova car which rammed into an electric pole and then hit a roadside tree, Superintendent of Police Ashok Kumar...
---
So far 33 people have been arrested and more than 150 identified in connection with the violence in Rampur, the police said.
---
Addressing a press conference at the party office here, the SP chief, who was scheduled to meet party leader Azam Khan on Monday, also claimed that the administration has said his visit could result in riots in Rampur.
---
We've been administered Covaxin. This vaccine will work as 'Sanjeevani'. Hanuman Ji crossed India to get it, but this 'Sanjeevani' is available at your nearby health facilities, said health minister
---
During the debate on Triple Talaq billon Thursday, Devi asked Khan to speak looking at the Chair and address the House through the presiding officer.
---