Targeting Pakistan, he said it is on the verge of bankruptcy and will soon be divided into four parts with the POK, Sindh and Balochistan merging with India which will become a super power.
---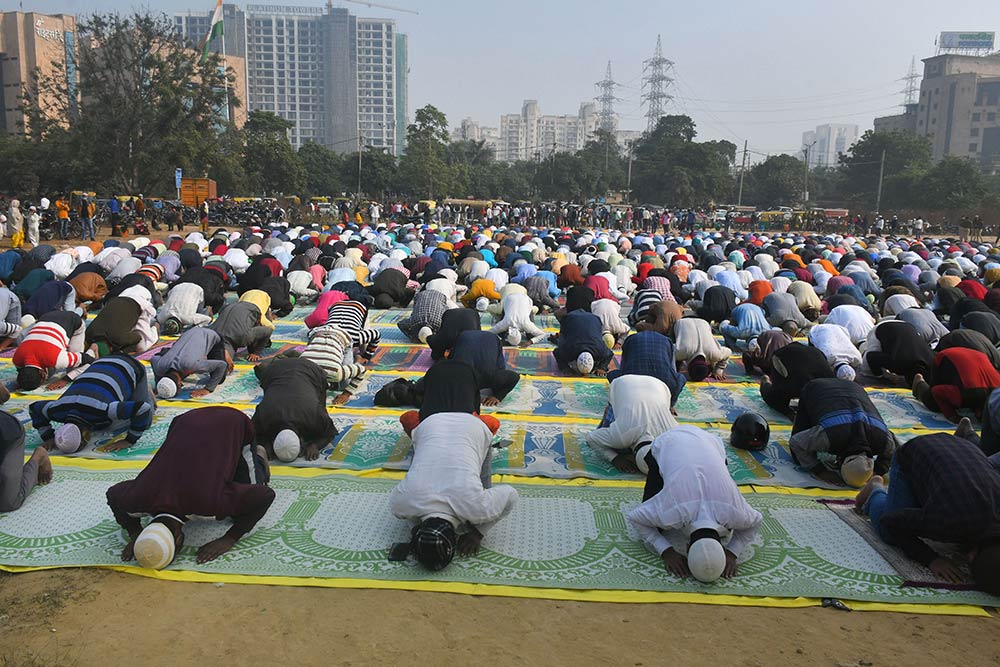 "Appropriate action" will be taken by the commission "accordingly", the NCM said adding that chairman Lalpura has "proposed" to visit the site in Ambala where a "church was vandalized" recently.
---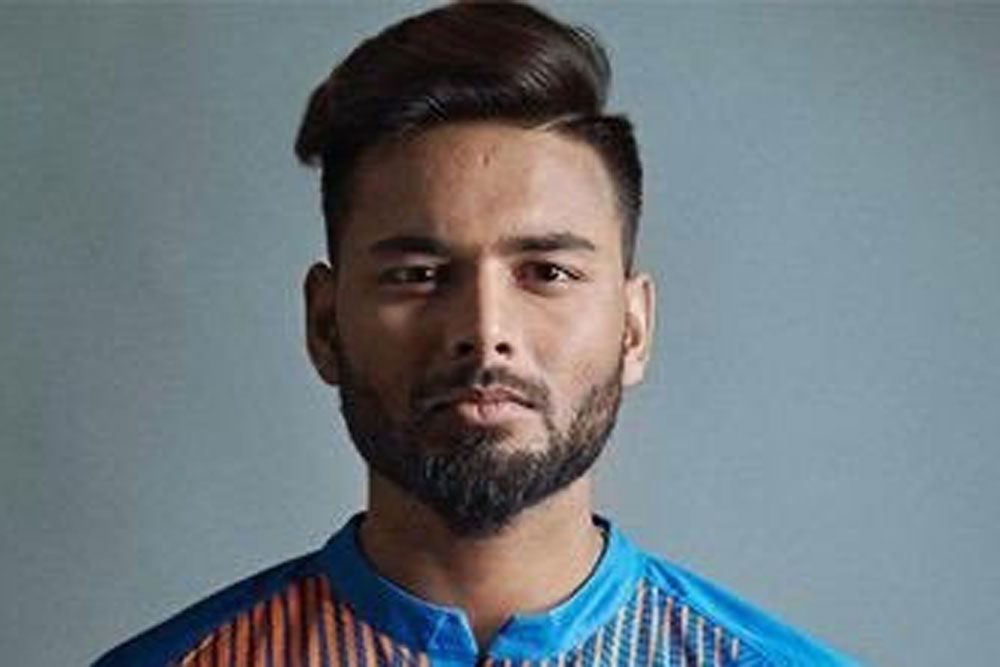 Uttarakhand Chief Minister Pushkar Singh Dhami made the announcement about the same on Sunday. Rishabh Pant is currently in South Africa, preparing for the upcoming three-match Test series against the Proteas.
---
Indianisation of the education system is central to India's new education policy, which puts great emphasis on the promotion of mother tongues, Naidu said.
---
76 top lawyers from the Supreme Court have written to the Chief Justice to take suo motu cognizance in the Dharam Sansad case where hate speeches were said to be made in Haridwar.
---
The ED said it has seized 'incriminating documents, bogus bills, laptops, mobile phones and property documents and Rs 30.9 lakh cash' during the raids
---
The Supreme Court on Monday agreed to hear a PIL seeking action against those who made hate speeches during the recent 'Dharam Sansad' held at Haridwar in Uttarakhand.
---
The self-styled Godman has been facing varying jail terms including life sentence in sexual assault cases.
---