Actress Swara Bhasker has joined the jury for International Competition presided by Naomi Kawase for the 44th Cairo International Film Festival.
---
Actor Vivian DSena has finally admitted to the rumours of him having found love again. After an ugly divorce, the 'Madhubala' actor plans to settle down again soon with Egyptian national Nouran Aly
---
In a bid to help poor countries to produce their own vaccine, the World Health Organization last year teamed up with local companies and scientists to replicate the mRNA-based COVID-19 vaccine.
---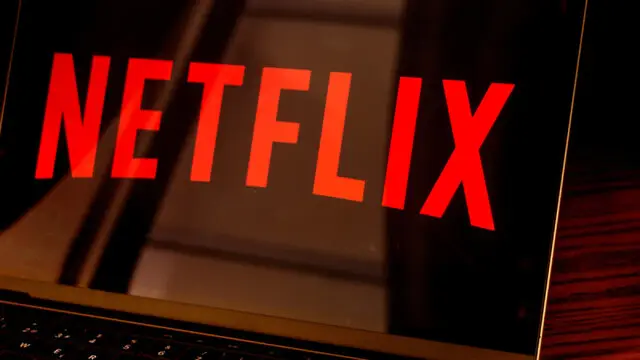 Egypt's media regulator demanded on Wednesday that Netflix and other streaming services adhere to this majority Muslim county's "societal values" — a veiled reference to programs featuring members of the LGBTQ...
---
Canal authorities have been working to widen and deepen the waterway's southern part, where a hulking vessel ran aground and closed off the canal in March 2021.
---
Liverpool's Mohamed Salah was back on home soil with his national team after missing Egypt's first home game because of British travel regulations.
---
The Interior Ministry said it received a report of the fire at 9 am local time, and first responders found that the blaze had broken out in an air conditioner on the building's second floor.
---
The settlement deal was signed in a ceremony Wednesday in the Suez Canal city of Ismailia, after which the vessel was seen sailing to the Mediterranean.
---