Indian Railways was importing these machines from European countries as such equipment was not being manufactured in the country.
---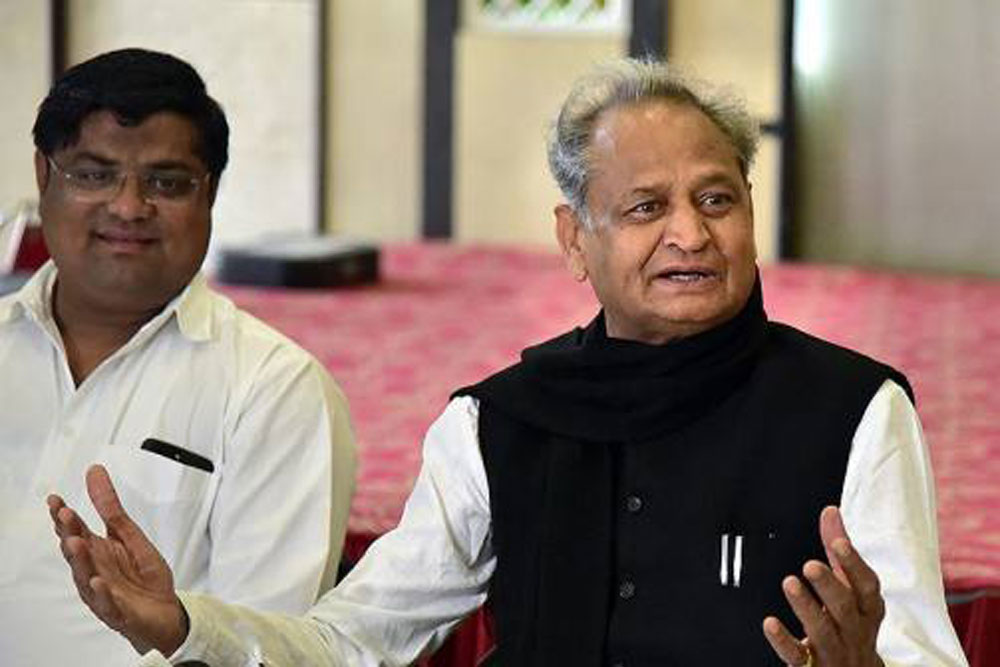 The Rajasthan chief minister said it was not a standard thing (on part of the government) to highlight such developments.
---
Prime Minister slammed the Congress for questioning the second anniversary of the surgical strike.
---
Syed Zainul Abedin Ali Khan asked the leaders of J&K to work with the Centre for the development of the valley.
---
Addressing a two-day meet of the All India Congress Seva Dal, Rahul Gandhi said every section of society, be it farmers, youths or small-scale traders, suffered under the Modi government and they should get justice.
---
Protest rallies took place in major cities like Delhi, Mumbai and Kolkata but the situation stayed largely peaceful everywhere.
---