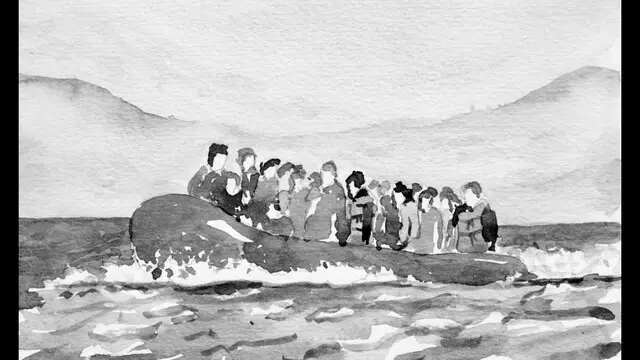 A boat filled with refugees has died of a 'heart attack,' and the Mediterranean Sea itself has 'drowned'.
---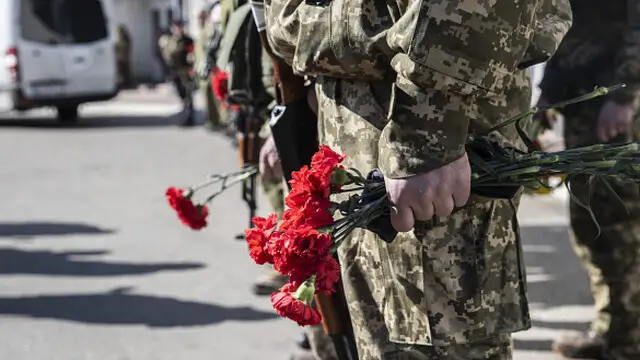 Vignettes featuring a morning-walker, a kitten and a crow, oblivious to the tremors of violence. The after-blast rain reveals skeletal basics. What does peace see at her windowsill during war? A dove? Or a falcon?
---
In the asphalt jungle, where broken hearts go haywire, tall buildings look like lighted postboxes where people fold themselves like paper into envelopes.
---
What if you went out to purchase a rainbow, but were instead sold out to its beauty? How exactly can one meet one's soul? Why must there be a war?
---
A narrative of loss: of innocence, and freshness in love. When the dust settles on a relationship, the heart learns to let go. But we still hold on to the old way of life, running after the mirage of love that is lost and...
---