The chief minister said that these people cannot see the recognitions received by her government, and the achievements it made."One particular comment is picked up and twisted and circulated in social media and you are...
---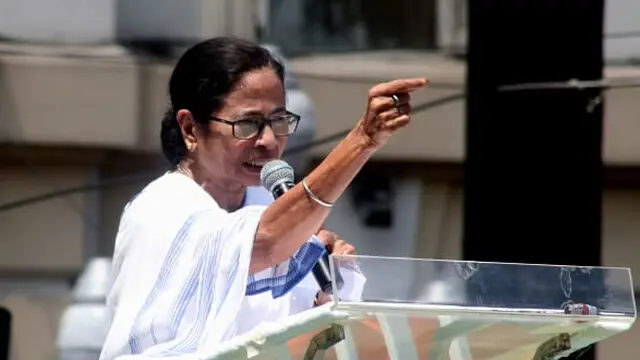 Mamata Banerjee, during a programme here for distribution of appointment letters to beneficiaries of Utkarsha Bangla scheme, appealed to those who have settled outside the state to return to Bengal.
---
Ahead of the next round of assembly elections, the NCP on Saturday gave a clarion call for unity of anti-BJP forces and said that party chief Sharad Pawar would play an important role in this regard.
---
While returning from the assembly on Monday evening, the chief minister made a pit stop at the hospital to meet Assistant Commissioner of Police Debjit Chatterjee and enquired about his health condition.
---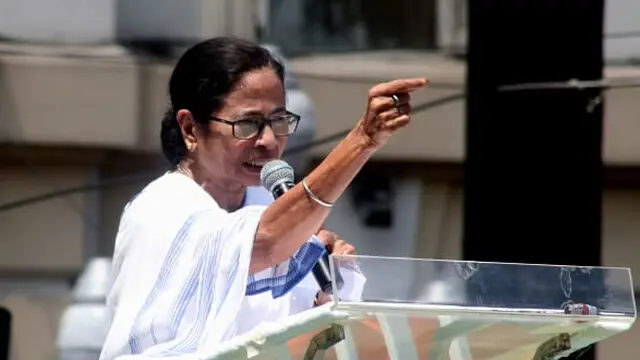 The National Council of Educational Research and Training (NCERT) had shared the findings in a survey titled 'Foundational Learning Study 2022' earlier this week.
---
Mamata Banerjee said that so far 2.63 lakh teaching and non-teaching recruitments have been done by SSC during the 11 years of the TMC regime and over 10,000 university teachers have been recruited. The recruitment process...
---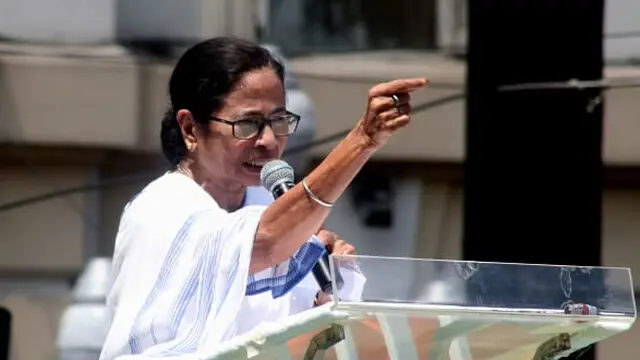 Mamata Banerjee, also the Trinamool Congress supremo, said the police could have opened fire on "violent" BJP protesters during the protest march on Tuesday, but the government exercised "maximum" restraint.
---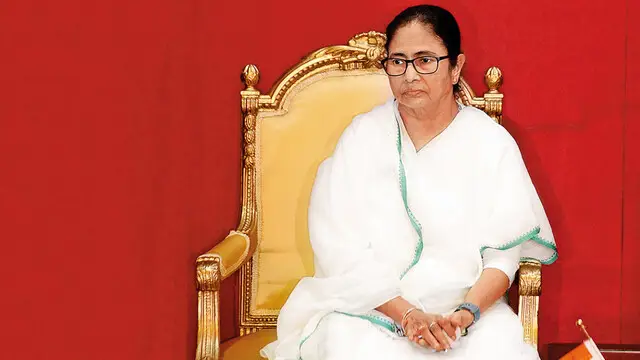 The chief minister rebuked Srikanta Mahata for his remarks and asked him not to make controversial remarks in future. He was asked to tender an apology, the senior TMC Minister said.
---