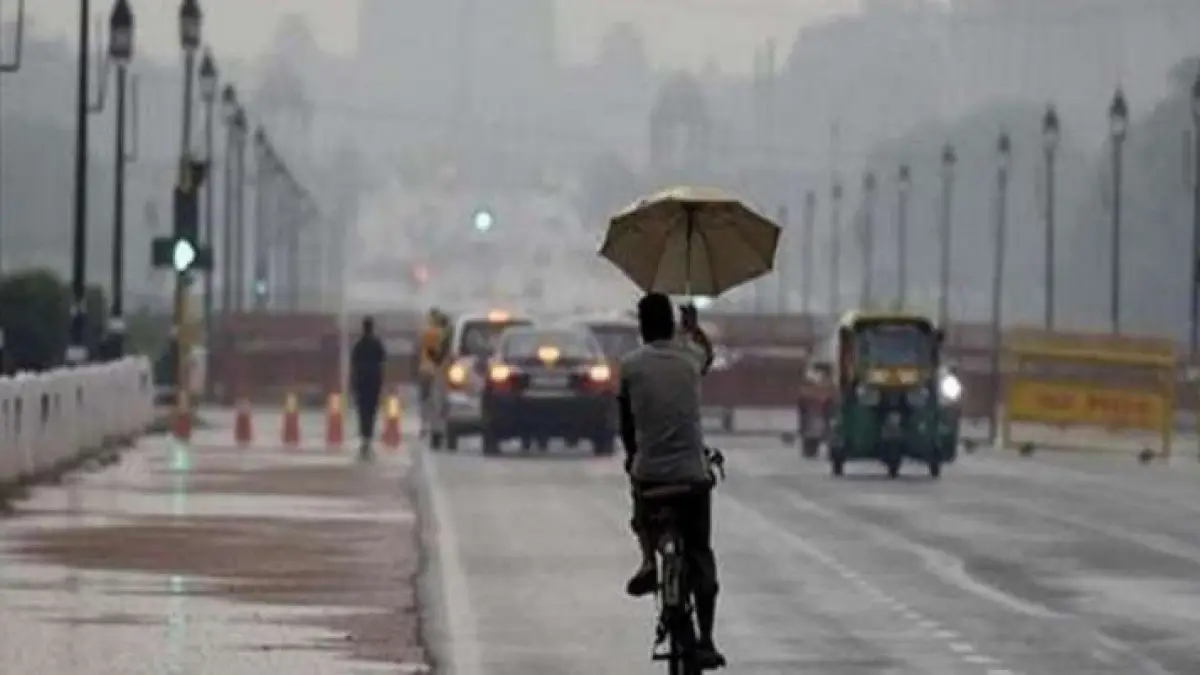 The IMD had declared the onset of the southwest monsoon over Kerala on May 29. After its onset over Kerala, the progress of monsoon has been sluggish.
---
New Delhi temperature has witnessed a minute drop in the temperature in comparison to the past few days.
Temperatures have been high in northwest and central India due to absence of thunderstorms or extra-tropical weather systems during March-May.
---
Delhi has faced one of its highest recorded temperature this week. Comparatively clearer skies are expected in the forthcoming days.