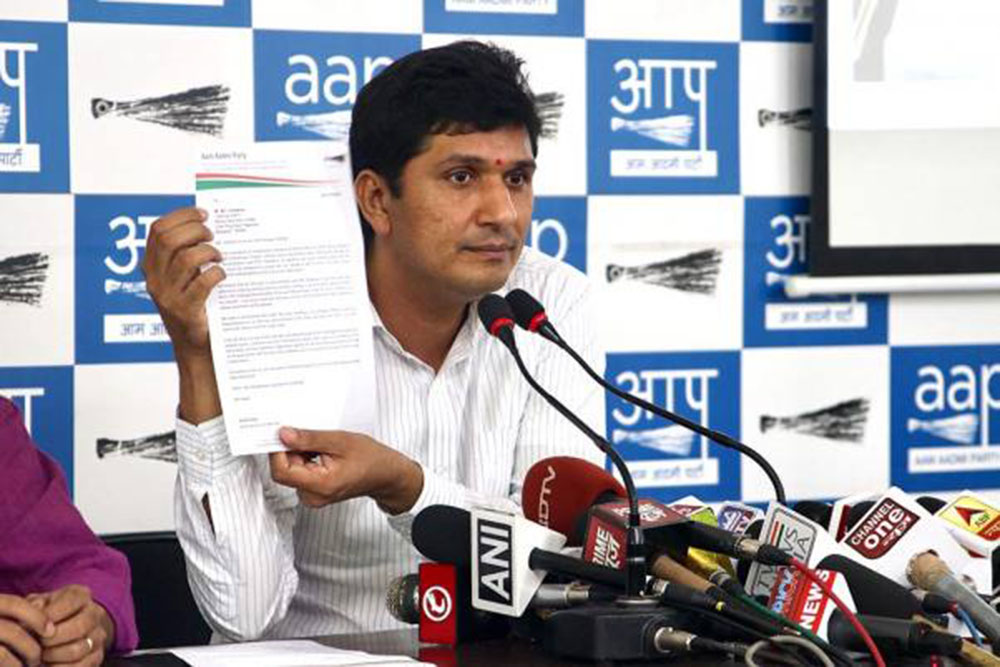 AAP Vice-Chairman Saurabh Bhardwaj said Wednesday that the BJP "manufactured" the water crisis in Vasant Kunj to malign the government. 
---
The Met Office warning covers much of the southern half of England as well as parts of eastern Wales, and will be in force from Thursday through until the end of Sunday with impacts possible to health, transport and...
---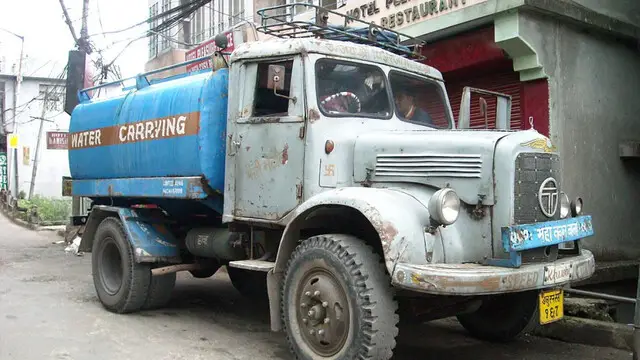 Water scarcity in Darjeeling is a paradox as it is among India's highest rainfall-receiving regions. However, a number of issues have made the locals dependent on private water suppliers.
---
Conservationist Simon Oraon has given his whole life to providing solutions to avert water crisis.
---
The UK Centre for Ecology and Hydrology has warned river flows are set to remain exceptionally low in central, southern and eastern England until October.
---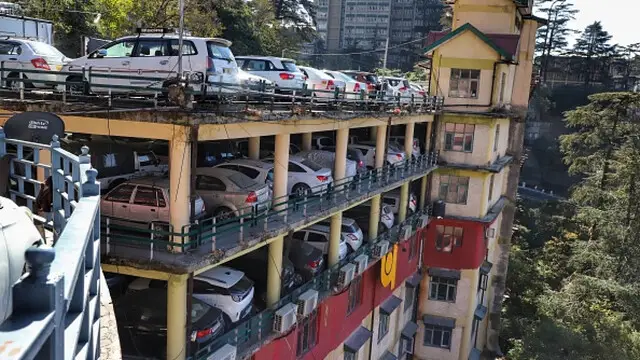 The response of city governments and even state governments is not to address the problem and adapt accordingly. Rather it is to shift its resource base to hundreds of kilometres away. As if those resources are going to...
---
According to the water resources department, 716 dams in the state currently have 9177.14 million cubic metres of water against a total capacity of 12608.29 million cubic metres, which is 72.79 per cent. On the other hand,...
---
BJP in Delhi, in a resolution, has accused the AAP government of supporting the illegal Rohingya Muslims and Bangladeshi immigrants in the city.
---