On Saturday, Police arrested a 27-year-old man in Thane city of Maharashtra for allegedly killing his friend, an official said.
---
In a tweet, the former Congress chief said that at the age of nine, Devika Rotavan was injured in the 26/11 terror attack and then became a witness for ensuring justice for the country.
---
Anjali Singh, 20, was killed in the early hours of the New Year after her scooter was hit by the car which dragged her for 12 kilometres from Sultanpuri to Kanjhawala.
---
On Sunday, A quack allegedly raped a minor girl on several occasions and impregnated her in southwest Delhi's Baba Haridas Nagar, police said.
---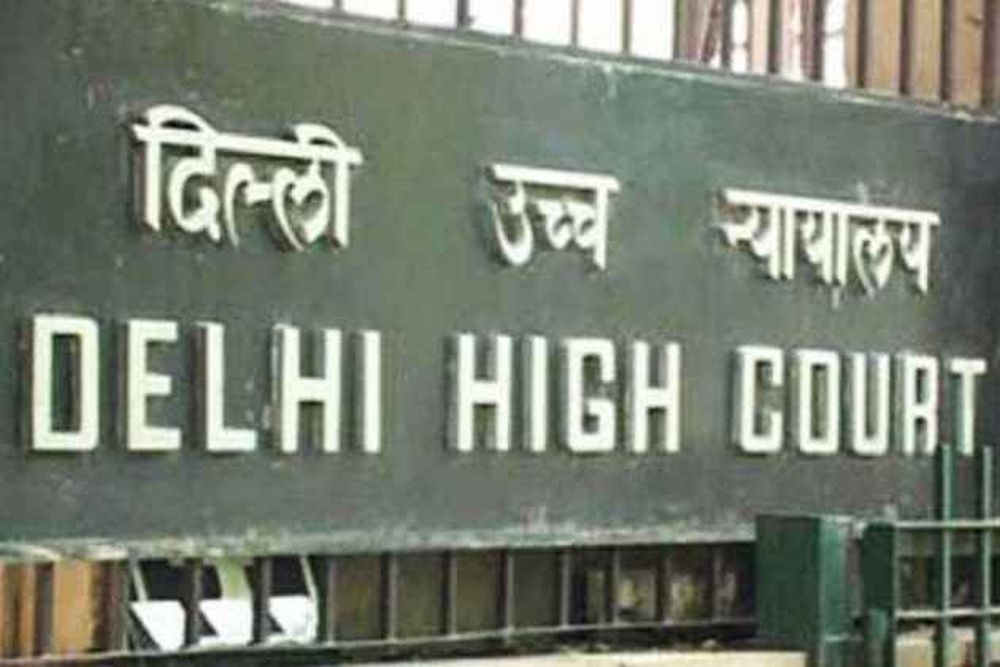 BJP leader Kuldeep Singh Sengar, serving 10 years in prison for the death of the victim's father in custody, was granted interim bail by the Delhi High Court on Thursday.
---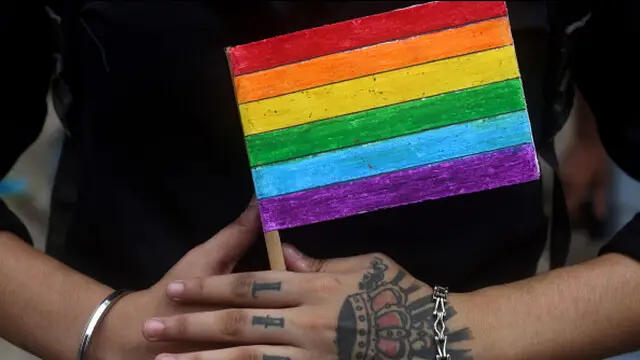 A police official said on Sunday that two men in their mid-20s had unnatural sex with a transgender 19-year-old in Bhiwandi, Thane district.
---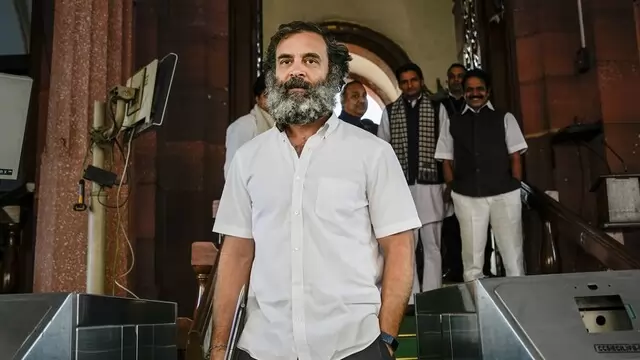 Congress president Mallikarjun Kharge also hit out at the Centre for "axing" the MGNREGA scheme, saying the poor will never forgive the Narendra Modi government.
---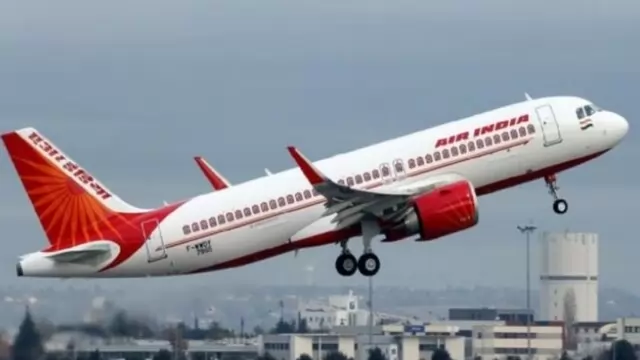 According to Delhi Police's FIR against the accused, he also begged her not to lodge a complaint, saying he was a family man and did not wish his wife and child to be affected by the incident. 
---