The trailer of the eagerly awaited Tamil anthology 'Victim', comprising four stories by four of Tamil cinema's finest directors -- Rajesh M, Pa Ranjith, Chimbu Devan and Venkat Prabhu, was released on Tuesday.
---
A farmer was killed in a lightning strike in Gondia, Maharashtra.
---
Malayalam actor Vijay Babu has been charged with sexual assault based on a complaint from an actress from Kozhikode. The police have also registered a second case against him for disclosing the name of the complainant.
---
Authorities said that Gunmen attacked a local mining site in northcentral Nigeria, killing "many security personnel" and abducting some workers including four Chinese nationals.
---
A middle-aged man in Maharashtra's Gadchiroli district has been allegedly killed by the Naxals.
---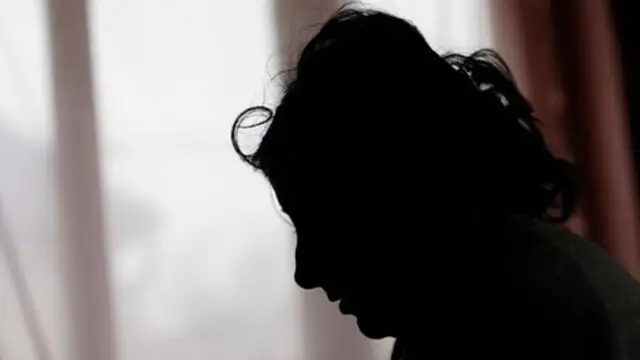 A rape case has been reported by the victim's father against their relative and neighbor who allegedly raped her.
---
The West Bengal district is facing a heavy downfall in sub-Himalayan districts leading to a rise in the water level.
---
4 men, involved in the gang rape of a minor have been condemned to life imprisonment. A fine has been imposed on them which is to be given to the victim.
---