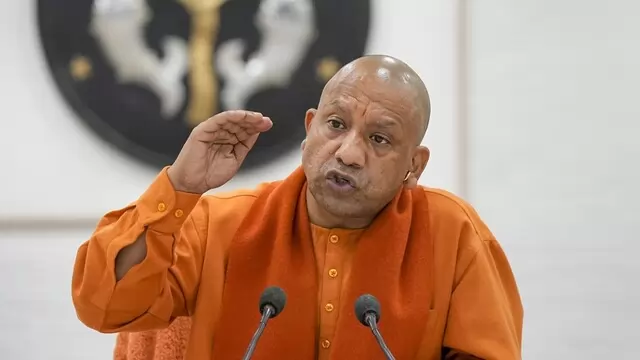 Under the leadership of Prime Minister Narendra Modi, we have seen sports culture develop in the country in the last nine years, the CM said. 
---
Two of the accused took away the other two children, a 10-year-old girl and her 13-year-old brother, and held them hostage and later all the accused raped the cousins, he said.
---
Adityanath, who is the head of the Gorakhnathpeeth or the Gorakshpeethadhishwar, completed the ritual of consecration in the presence of 13 priests.
---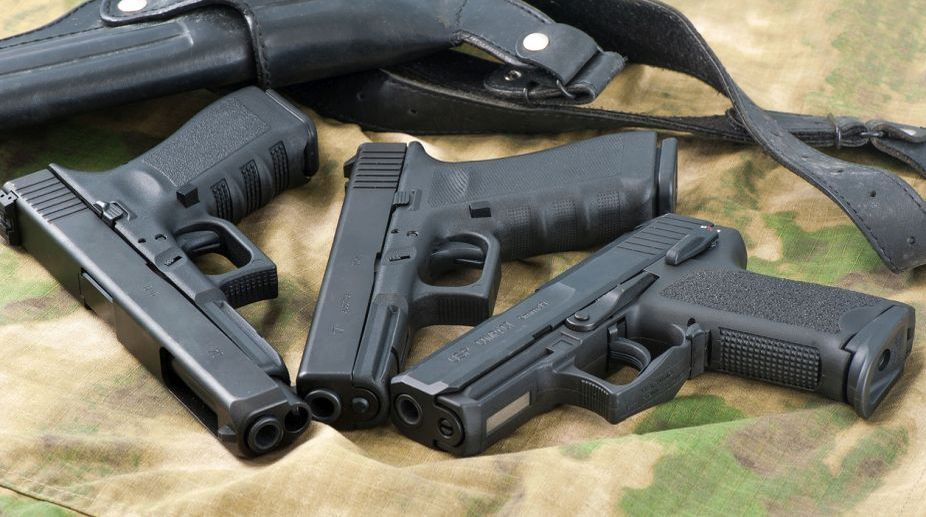 In the retaliatory firing, a criminal got bullet injuries on his leg and he was arrested. Subsequently, his two associates were also held after the encounter, police said. 
---
Kumar has sought a reply from the veterinary officer and issued instructions to take action against the people responsible for death of cattle.
---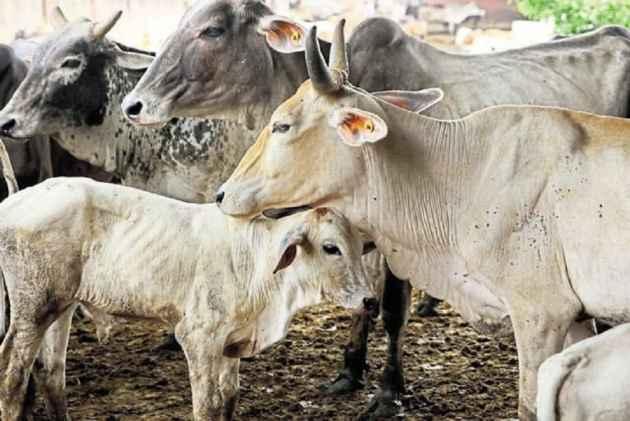 The accused sustained bullet injuries in their legs during the operation that was carried out by police personnel from two police stations of the district, they said.
---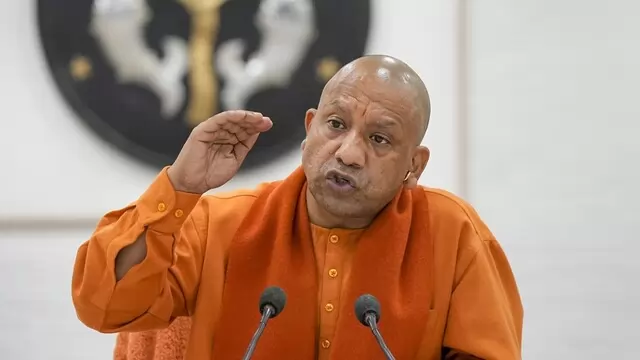 The employees have been protesting under the banner of Vidyut Karmacharis Sanyukt Sangharsh Samiti, a union of electricity department employees. Its convenor Shailendra Dubey said in a statement on Friday that the employees...
---
PM Modi addressing a programme here in which appointment letters were handed over to more than 9,055 sub-inspectors of police, platoon commanders of the Provincial Armed Constabulary (PAC) and firefighters.
---