Solicitor General Tushar Mehta, representing the Centre, was granted permission on August 21 to provide a response to the issue within seven days, citing potential consequences of the survey.
---
The government is releasing onions from buffer stocks in Delhi, Telangana, Andhra Pradesh, Himachal Pradesh and Assam.
---
Government also reduced the reserve price of rice by Rs 2 per kg to Rs 29 per kg amid few takers for the commodity under the Open Market Sale Scheme (OMSS)
---
The CM's statement comes amid protests by farmers and traders against the August 19 decision of the Centre to impose 40 per cent export duty on onions.
---
Apple has increased its iPhone production in India but questions have been raised about whether assembling phones on the back of subsidies provided by the government bodes well for the Indian economy
---
Union government announced restriction on import of laptops, personal computers and tablets. The move is expected to impact the supply chain of Apple, HP and other major players of the Indian market
---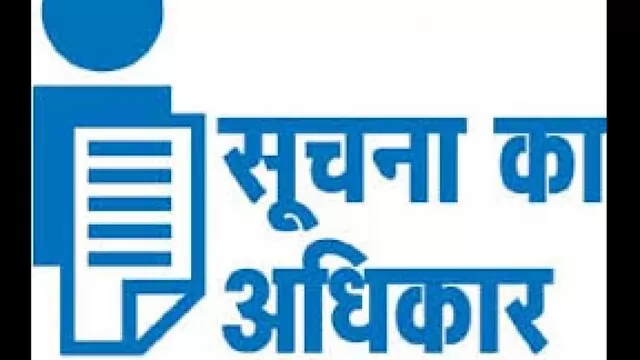 Extensive amounts of data have mysteriously disappeared from the information portal of the union government.
---
Tesla had demanded a reduction in import duties on electric vehicles (EVs) in India
---