Were all these projects benefitting Gujarat? When you were in power, you stopped not one or two projects, but created hurdles for five projects. Now you are shedding crocodile tears in the name of Maharashtra's interest and...
---
Manish Sisodia said the Aam Aadmi Party-led Delhi government is revenue surplus despite providing free schemes for the people while the BJP-run states are in deficit.
---
During the half-day long meeting with the CEOs of public sector banks, she also asked them to help Regional Rural Banks (RRBs) in technology improvement
---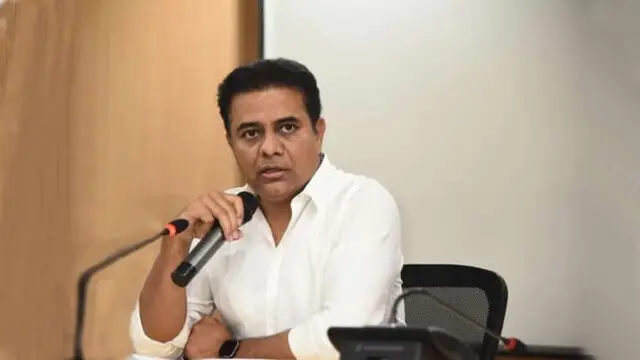 Centre and State's share of rice supplied through fair price shops, and said such conduct of people holding high offices will only 'demoralise hardworking AIS officers.
---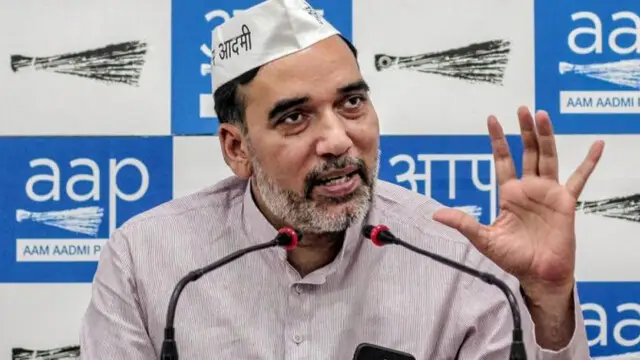 With the pressing need to encourage the switchover to alternatives to SUP items, it is crucial that GST rates on alternatives to SUP items and their raw material be reduced. This will reduce, to some extent, the challenges...
---
According to sources, the meeting is expected to review governance reforms in Regional Rural Banks (RRBs).
---
Nirmala Sitharaman will also participate in the investors and bankers' meet with a specific focus on Nagaland and is likely to announce various CSR projects of corporate houses and industries during the conclave.
---
Briefing reporters about deliberations at the two-day meeting of the GST Council here, Union Finance Minister Nirmala Sitharaman said finance and other ministers of 16 states spoke on the compensation issue
---