Officials said Tuesday that two technical workers were nabbed from an alleged illegal path lab in Pataudi, while the lab's operator is on the run.  
---
Two persons were arrested on charges of possessing 21 kg ganja in their high-end car here on Wednesday, police said.
---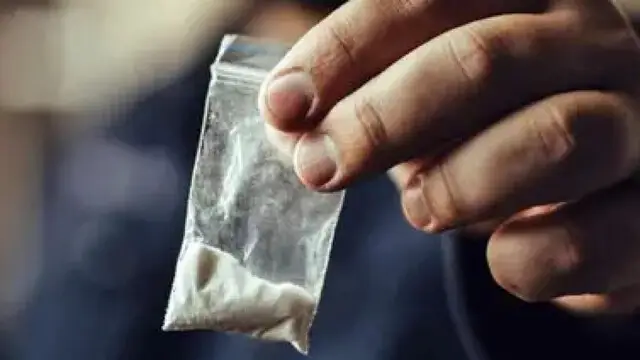 Two persons were charged guilty of exporting charas (drug) to Australia. the drugs were concealed in a special compartment made inside a water purifier to store it.
---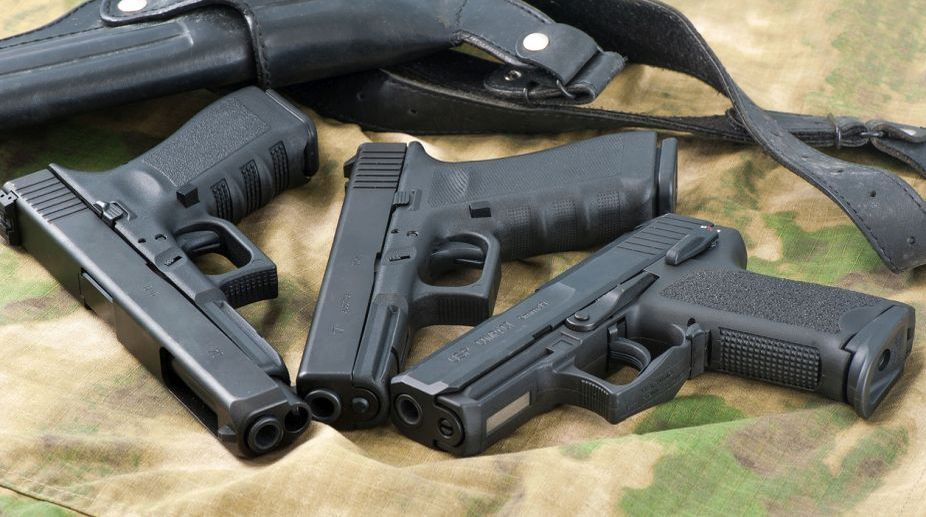 According to a Jammu police official, a shipment of weapons was recovered from a drone along the international border in R S Pura Sector and two people were arrested.
---
A high voltage copper wire had been stolen between Bomadara and Rajkiawas railway stations on the Jodhpur-Pali route. The thieves have been arrested.
---
Two interstate drug peddlers were nabbed here on Sunday, and 800 kg of ganja was seized from them, police said.
---
The Goa Police on Saturday detained a North Goa restaurant owner and a suspected drug peddler, who had allegedly supplied drugs to the two accused arrested in the Bharatiya Janata Party (BJP) leader Sonali Phogat murder...
---
A total of USD 22,000 and 2,00,000 dirhams which is worth about Rs 59 lakh were recovered from the passenger, a senior Central Industrial Security Force (CISF) official said.
---