Japanese Prime Minister Kishida Fumio is expected to unveil his plan for a 'free and open Indo-Pacific' with a focus on India's increasingly significant role in the region during the visit.   
---
Days ahead of his visit to India, Albanese said a stronger India-Australia partnership is good for regional stability and that it also means more trade and investment.
---
Australian Prime Minister Anthony Albanese will pay a four-day visit to India from March 8 with an aim to boost overall bilateral engagement in a range of areas including trade, investment, and critical minerals.
---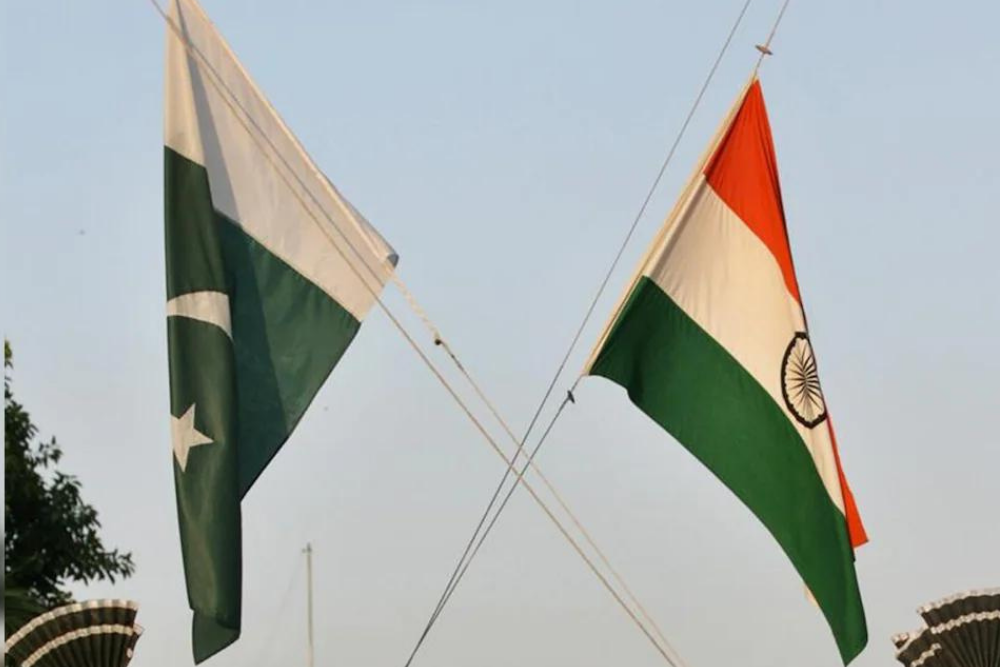 Suresh Kumar, India's Deputy High Commissioner to Pakistan made these remarks on Friday while speaking at the Lahore Chamber of Commerce and Industry (LCCI), the report said.
---
The Department is also in the process of formulating an insurance scheme for all the retail traders
---
The National Stock Exchange has cautioned people against falling prey to unsolicited messages and videos on social media. It has also asked trading members to monitor unusual trading pattern of their clients having...
---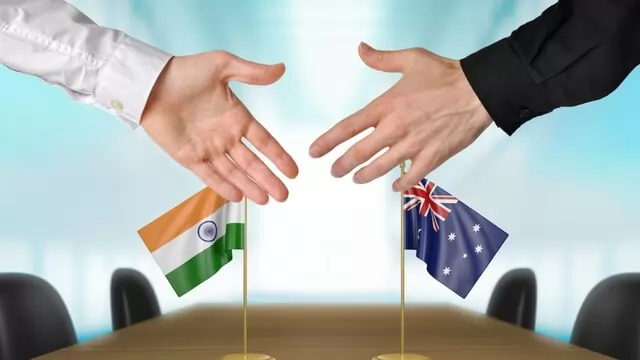 After the first India-Australia summit talks here on March 10 on a range of key issues, Albanese has said that both sides are looking at firming up the ambitious CECA by 2023
---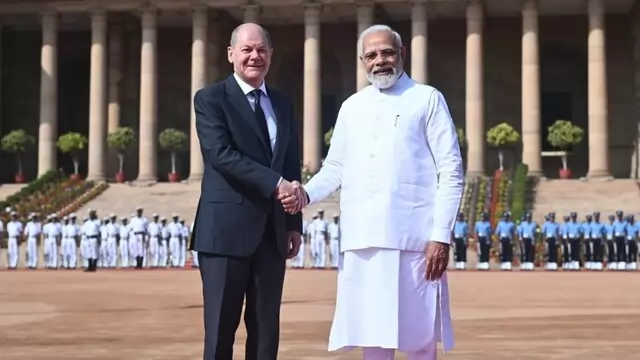 On Saturday, Indian Prime Minister Narendra Modi and German Chancellor Olaf Scholz discussed ways to increase economic ties.
---