Along with these projects, the tourism sector is also working on providing star hotels, food courts, a convention centre, star hotels and more.
---
The museum, part of the Balasinor Dinosaur Park, is in the area where 13 species of dinosaurs lived around 65 million years ago.
---
Hanifa Begam, a sarpanch from the Gurrwatt area says a large number of forest trees were cut over the years. But after the road was constructed through the forest for tourism development, smuggling of forest trees has...
---
The Lt Governor sought a detailed report on home-stays, setting up of tented accommodation at major tourist attractions, adventure activities, new trekking routes identified, Border Tourism, Capacity Building Programme at...
---
Largescale development and concretisation has led to the indispensable asset being over-exploited and has left the low-lying coastal areas at significant risk due to climate change.
---
For double occupancy, the package costs Rs 28,000 per person and for triple occupancy, the package costs Rs 26,550 per person.
---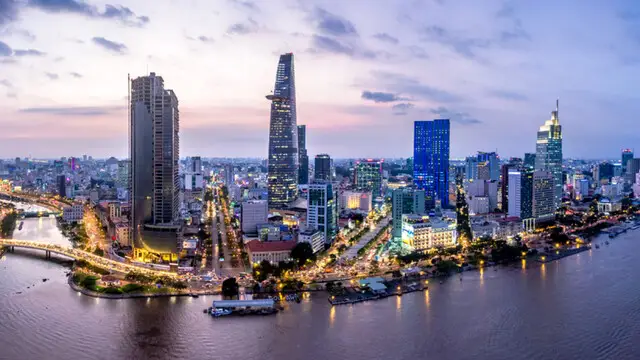 To honour the double 7/7 day in July, VietJet started a week-long ticket discount with 777,777 flights starting just at Rs 26
---
International tourism used to account for about 20 per cent of New Zealand's foreign income and more than five per cent of GDP. But when the pandemic began, New Zealand enacted some of the world's strictest border controls...
---