PR Sreejesh said that he is looking forward to setting short-term goals. He feels age is not a barrier for him.
---
Over the past two years, Covid rendered spectator sports—that symbol of civilisational normality—into a battleground of perception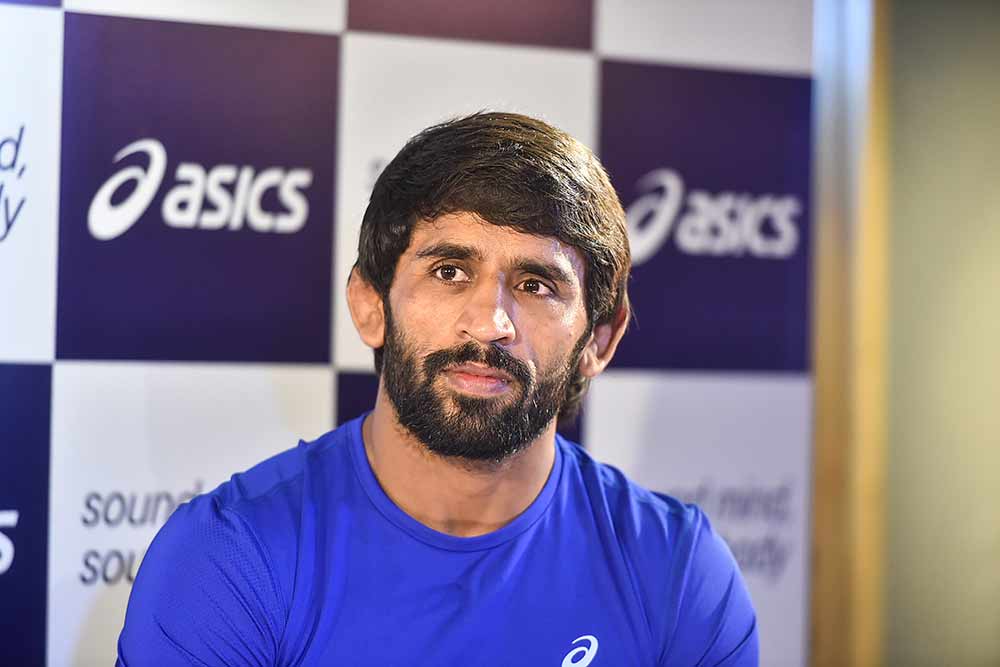 A brainchild of Prime Minister Narendra Modi, the outreach initiative envisages all Olympians and Paralympians interacting with students from 75 schools each...
---
On Wednesday, Tokyo Olympics gold medalist Neeraj Chopra was given a grand welcome on coming back to SAI NSNIS Patiala after being honoured with Major Dhyan...