In 2022, the Jacinda Ardern-led government passed legislation for a "generational smoking ban", which would have introduced a steadily rising minimum age for smoking. The law has been scrapped by the newly-formed...
---
The rule mandates the inclusion of anti-tobacco health spots, warnings and disclaimers by publishers of online curated content or OTT Platforms in audio-visual programmes depicting the use of cigarettes and tobacco products
---
Streaming majors Netflix, Amazon and Disney held a private meeting on Friday to discuss potential legal and other methods to block India's new tobacco warning guidelines
---
In their appeals to the Finance Ministry, they asked for an increase in health taxes on cigarettes, bidis and smokeless tobacco.
---
Health insurance companies ask customers to mention in their application forms if they are a smoker and, if yes, the duration. They may also have to state if they are a compulsive smoker.
---
Everyone across the globe celebrated World No-Tobacco Day' on May 31. Now, celebs open up about the ill effects of tobacco consumption and how it's injurious to our health.
---
Ace entrepreneur Haji Bukhsh Ellahie launched India's first brand of local cigarettes which became a huge success
---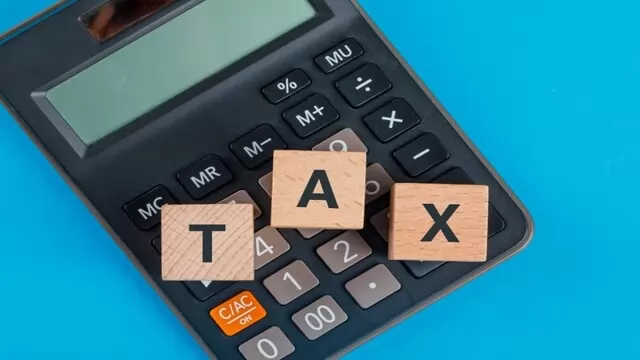 This is a departure from the earlier regime that imposed cess, over and above the 28 per cent Goods and Services Tax (GST) rate on ad-valorem basis
---