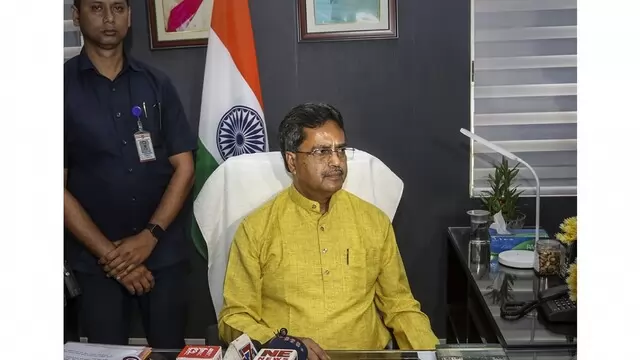 Without naming the Tipra Motha, Saha told a conference of the heads of all indigenous tribes that the BJP-led government will spend Rs 5000 crore for their welfare, and not Rs 600 crore as claimed by the opposition party.
---
Debbarma, the royal scion of Tripura, said Shah told the delegation that the entire focus of the Union Ministry of Home Affairs has been concentrated on Manipur due to the ongoing unrest in that state.
---
Taking to Twitter, royal descendant and TIPRA Motha chief Pradyot Kishore Debbarma thanked home minister Amit Shah for understanding the 'genuine problems of the Son of the soil'.
---
On Sunday, Tipra Motha, the main opposition party in Tripura, claimed that the Greater Tipraland state as demanded by it will secure the future of the indigenous people.
---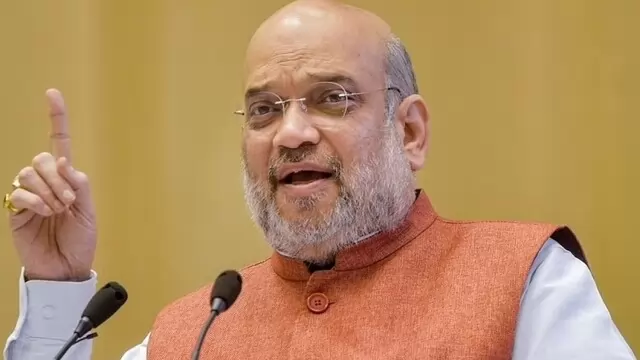 Union Home Minister Amit Shah on Wednesday held discussions with the Tipra Motha delegation led by the party's supremo Pradyot Kishore Debbarma, on issues raised by the indigenous tribes of the northeastern state of...
---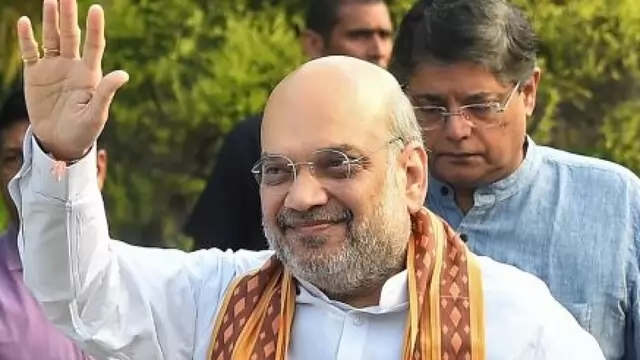 On Wednesday, Home Minister Amit Shah met a Tipra Motha delegation led by party supremo Pradyot Kishore Debbarma at the state guest house, Agartala.      
---
On Saturday, Tipra Motha supremo Pradyot Kishore Manikya Debbarma alleged that a conspiracy is being hatched to disturb the unity among activists of the regional party in Tripura.
---
Tribal-oriented party TIPRA Motha has emerged as the main Opposition party in Tripura with 13 seats, while Left suffered further losses not just in the number of seats but also in vote share.
---