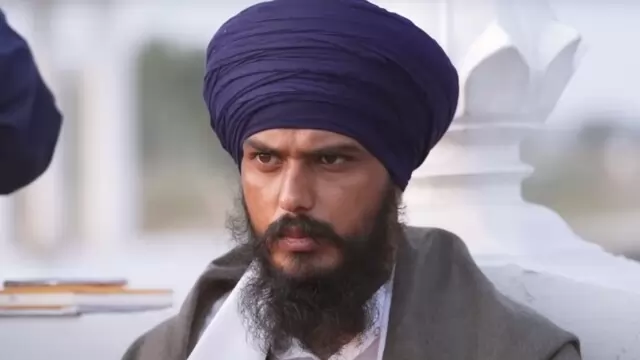 On Monday, Radical preacher Amritpal Singh's uncle and driver have surrendered before the police in Jalandhar while the Khalistan sympathiser was still on the run, police said.
---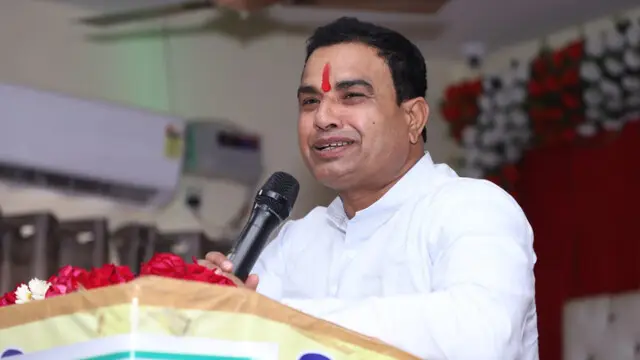 "The MLA has surrendered here. He is being taken to Dholpur where a case is registered against him," informed Jaipur Police Commissioner.
---
According to Superintendent of Police S Anand, the accused men have previous criminal record.
---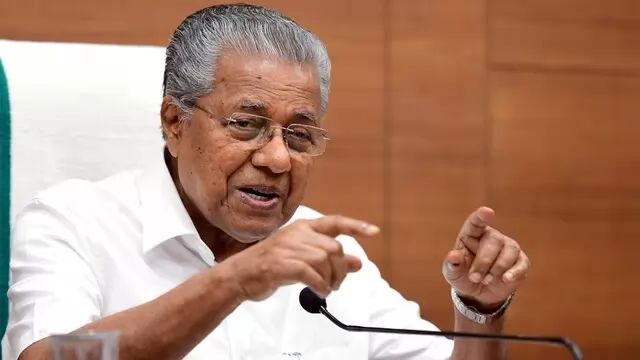 The government of Kerala is providing a rehabilitation package to a surrendered Maoist who has returned to mainstream life after giving up the path of armed struggle.
---
Lakhimpur Kheri violence: The Supreme Court had on April 18 cancelled the bail granted to Ashish Mishra and asked him to surrender in a week.
---
The insurgents surrendered near the India-Bhutan border in Udalguri district and were brought to Dimakuchi police station for completing necessary formalities, said Special Director General of Police-cum-IGP (BTAD) L R...
---
On Tuesday, the BJP attacked Rahul Gandhi over his recent comments regarding the border tensions, accusing him of being a "perpetually confused" leader.
---