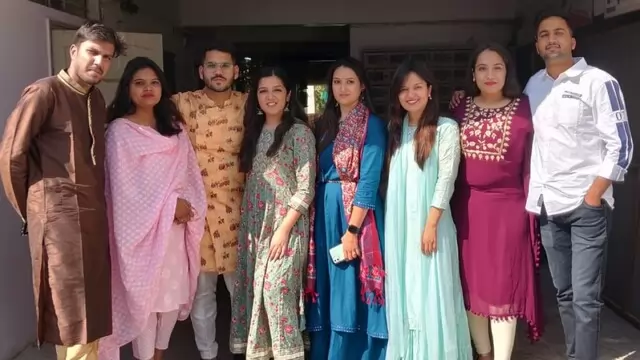 The motive of the company looks simple 'Help us to Help You'. You just need to get in touch with them. It could be any country and any college they will help you. 
---
When you plan for a trip overseas, you could either go for a single trip or a multiple trip insurance policy, depending specifically on the number of days you intend to spend abroad
---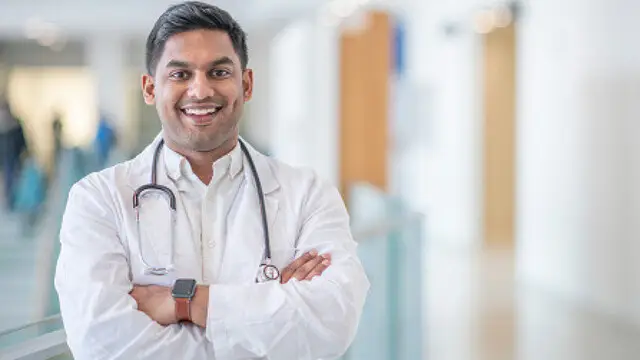 Deprived by the new regulations enacted by the medical education regulator National Medical Commission (NMC) on November 18, 2021, some students had challenged it in the Delhi High Court
---
Exploring Nouvelle-Aquitaine, famous for the city of Bordeaux and taking lessons there from a veteran wine taster in Europe
---
An unemployed student is an unlikely candidate for a life insurance policy. But given that nowadays many of them go abroad for higher studies, a life insurance, including a term policy that covers their education loan, could...
---
National Medical Commission's new regulation has made it impossible for students to become doctors in India with foreign MBBS degrees. Realising that his presence on edu tech firm's publicity campaign will mislead...
---
Parents can claim benefit under Section 80E of the Income-tax Act, 1961 in respect of interest paid on loan taken for higher education abroad. The applicability of long-term or short-term capital gains tax on sale of...
---
While financial institutions feel the concerns are genuine and the requirement for higher amounts of education loans will go up, study abroad consultants believe students have less to worry about, especially those who plan...
---