For me, food is an afterthought in my travels. Or so I had thought.
---
Check live and telecast details of BAUHAUS-galan, the eighth meeting in the Diamond League 2022 calendar - Date, time, venue, contenders, etc.
---
Journeys carry within them the potential to transform – especially the slower journeys taken in buses and trains
---
This is the second Swedish citizen, Iran arrested in recent months, after another man from Sweden was arrested in May this year, as ties between the two countries remain tense.
---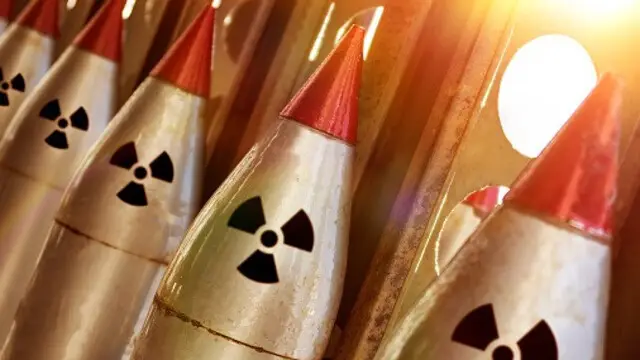 All nuclear-armed states are not just increasing their arsenals but are also sharpening their nuclear rhetoric, said an expert at the watchdog.
---
Competing in his first Diamond League event in four years, Neeraj Chopra produced a throw of 89.94m in the men's javelin event in Stockholm.
---