Director Shawn Levy, who is best known for helming projects such as 'The Adam Project' and 'Free Guy', has given his most recent updates on 'Deadpool 3', 'Stranger Things' and a new mystery 'Star Wars'...
---
Explore the work and style of Zack Snyder, whose "Rebel Moon" is poised for a December release. Learn how Snyder's visual prowess and narrative approach have left an indelible mark on cinema
---
"Rebel Moon," directed by Zack Snyder, is a space-themed fantasy film with a unique blend of action and captivating visuals. A shift from "Star Wars" inspiration to science fantasy. A video game adaptation is also on the...
---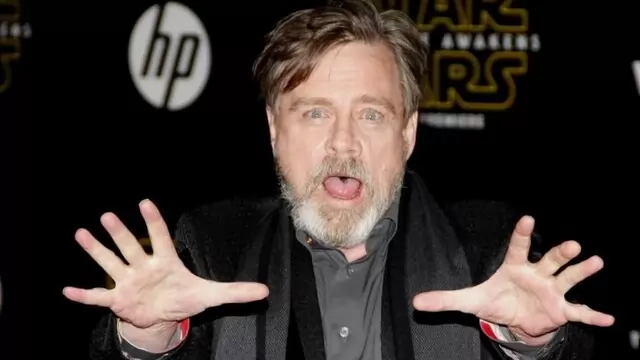 Mark Hamill, known for his acclaimed films such as the Star Wars franchise, 'Corvette Summer,' and 'Midnight Ride,' turns 72 today. On the eve of this occasion, let's look at the top five roles of the legendary...
---
Zack Snyder's "Rebel Moon" follows Kora's rebellion against the oppressive rule of the Mother World empire on the moon of Veldt. With influences from Kurosawa, "Star Wars," and "Dune," this film marks Snyder's foray into...
---
Netflix's much-anticipated space opera fantasy, "Rebel Moon," directed by Zack Snyder, is set to release in two parts, featuring an ensemble cast and a story of warriors fighting for redemption and revenge
---
'Star Wars: Ahsoka' promises audiences a thrilling ride through the galaxy. The show has been garnering a lot of great reviews for its fantastic storyline. Here are a few reasons why you must watch it right away.
---
Filmmaker Zack Snyder's space opera 'Rebel Moon' is coming to Netflix at the end of the year, but it would've been a 'Star Wars' movie had the 'Justice League' director's original plan for the project panned out.
---