The Gandhi siblings drove to the shrine nestled among mighty chinars in Tullamula area of the central Kashmir district, 28 kilometres from here, they said.
---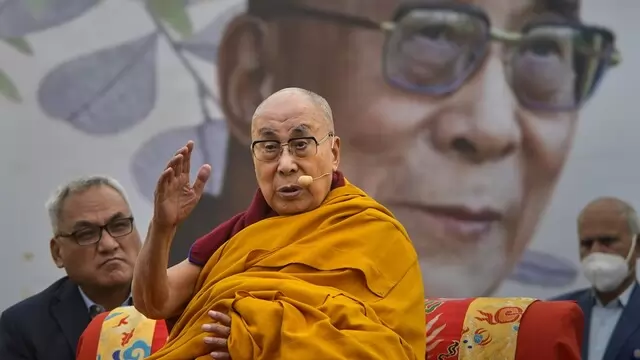 The Nobel Peace Prize winner arrived in this pilgrim city on Thursday resuming his annual tour of Bodh Gaya, which had been suspended for the past couple of years due to the pandemic.
---
Outlook asked people across India who Ram is and what the Ramayana means to them. Here is what we found.
---
Targeting Pakistan, he said it is on the verge of bankruptcy and will soon be divided into four parts with the POK, Sindh and Balochistan merging with India which will become a super power.
---
Shiva resonates at various levels among underprivileged communities in God's Own Country, writes Keli Ramachandran
---
Influential Russian painter Nicholas Roerich and his family managed to penetrate into the depth of Indian spiritual life and become co-workers with the 'Spiritual Teachers', 'Sages' and 'Mahatmas' of India, as they are known...
---
Uttarakhand was carved out of Uttar Pradesh and formed in 2000.
---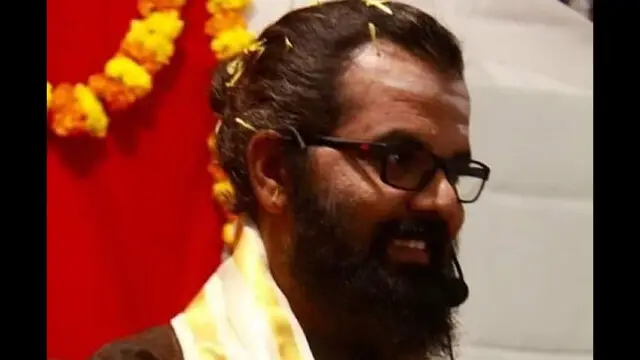 Swami Ramananda Guruji is a specialist in Manopravesham, which is a pathway for entering someone's mind. Swamiji is a yogi, mystic, physic reader, mind reader, chakra healer and one of the best astrologers in India.
---