The Fallas Festival is held in Spain's Valencia every March. The festival commemorates St. Joseph, the patron saint of carpenters and Valencian community. He is also known as San Jose. Fallas are gigantic cardboard...
---
With the new law, period products will now be offered free in schools and prisons, while state-run health centers will do the same with hormonal contraceptives and the morning after pill
---
Paulista will miss Sunday's game versus Girona in La Liga and the following round's match against Athletic Bilbao.
---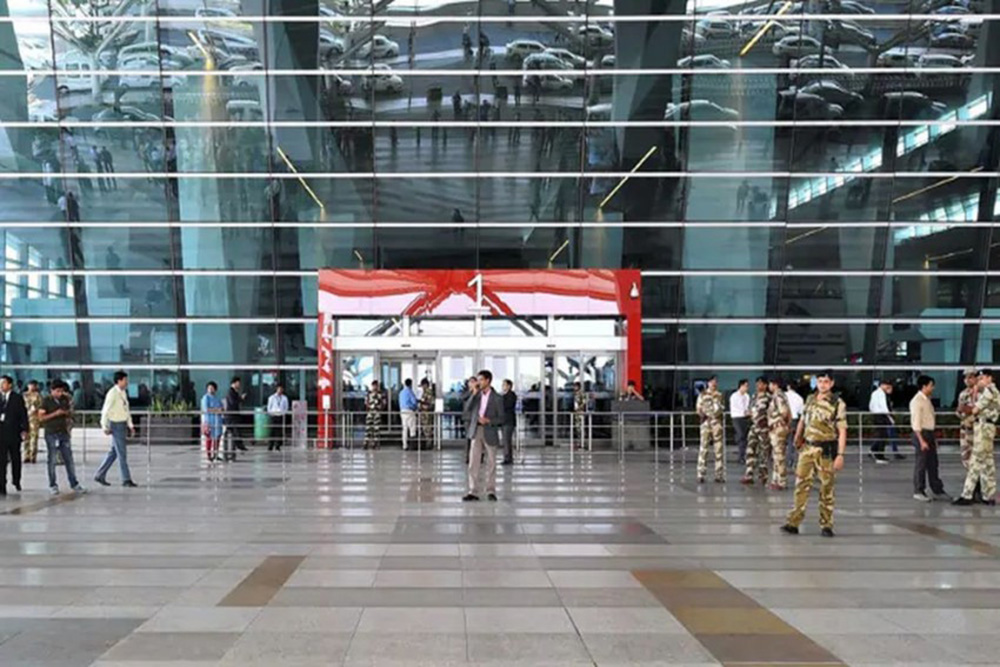 Delhi airport is now a transshipment hub for export cargo from Bangladesh to other countries and the first batch of transshipment cargo will leave for Spain on Sunday.
---
The 77th edition of the Madrid Fashion Week began on Wednesday in the Spanish capital with a series of events at the IFEMA Exhibition center and throughout the city.
---
Spain on Friday (February 3) observed the Saint Blas blessing day. Saint Blas is a saint who is believed to cure all throat-related ailments. He is a martyr and is one of the most popular medieval saints.
---
Expressing confidence in India's presidency, she said India continues to do an excellent job and will be able to find out maximum in terms of the consensus building efforts to try to have a communique
---
The Brazilian football player is accused of sexually assaulting a young woman in a Barcelona nightclub on Dec. 30.
---