In this comprehensive review, we'll explore the top 3 best red light therapy devices of 2023:Joovv Solo 3.0, Joovv Go 2.0 and LightStim for smooth fine lines and wrinkles. Discover their unique features and the benefits...
---
ReFirmance reviews are overwhelmingly positive, and countless women have seen amazing results with this serum. But with so many skincare products on the market, it's essential to evaluate any product's claims thoroughly.
---
ProDentum – a natural dental hygiene supplement that claims to revolutionize your oral health with a simple morning ritual.
---
Solawave is a skincare technology company based in Los Angeles, California. It boasts of its products being science-backed and approved by estheticians, showing accurate and fast results due to its proven technology. The...
---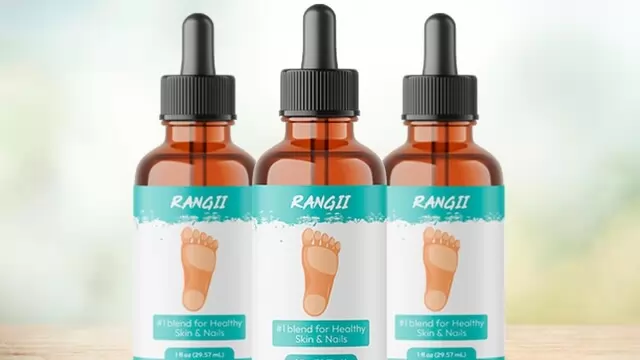 Finding solutions to naturally aid skin, nails, and hair health that have been proven to do what they claim to do is incredibly difficult. At this point, it's appropriate to present Rangii.
---
NeoTonics is an all-natural supplement formulated with strains that promote skin and digestive health. Notably, the combined ingredients are reckoned to foster dermal balance, support digestion, and, thus, ensure a healthy...
---
The professional-grade LED technology used in the AllevaRed Light Therapy Belt is one of its distinguishing qualities. The device uses red and near-infrared light therapy. The long-term effectiveness of red-light therapy...
---
If you're wondering where you can buy sea moss, please make sure you read this till the end before you buy it.
---