Congress leader Rahul Gandhi was disqualified from the Lok Sabha on Friday, a day after a court in Gujarat's Surat convicted him in a 2019 defamation case.
---
Fadnavis and Thackeray have been bitter foes since the undivided Shiv Sena broke its alliance with the Bharatiya Janata Party after the 2019 Assembly polls over sharing of the chief ministerial tenure.
---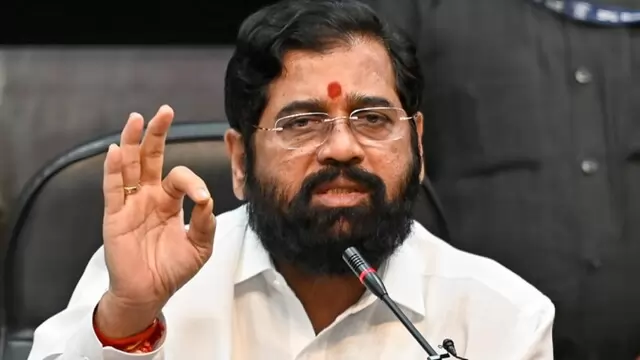 Maharashtra Chief Minister Eknath Shinde on Sunday launched a scathing attack on Shiv Sena (UBT) leader Uddhav Thackeray accusing him of attempting to destroy the careers of leaders of his own party.
---
Shiv Sena leader Aaditya Thackeray responds to a CAG report that criticized the functioning and use of funds by Mumbai's civic body, calling for similar audits of other civic bodies in Maharashtra. Thackeray also takes a...
---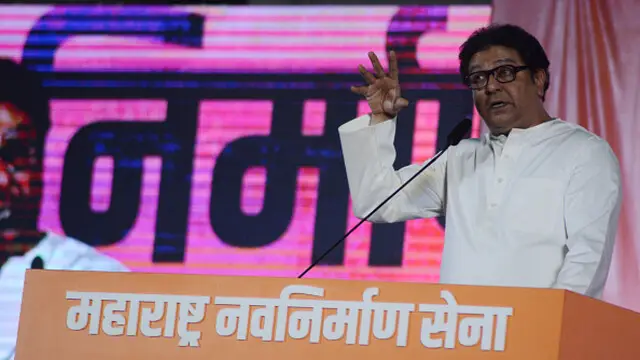 MNS leader Raj Thackeray accused his cousin and former CM Uddhav Thackeray of causing the departure of many Shiv Sena leaders from the party and criticized him for his handling of the COVID-19 pandemic. Thackeray also...
---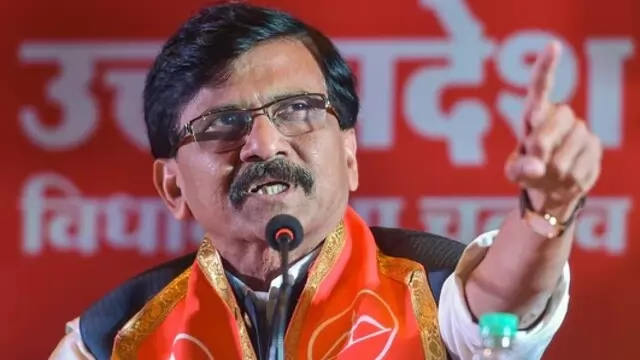 Shiv Sena (UBT) leader Sanjay Raut alleged that it was an attempt to pressure the judiciary.
---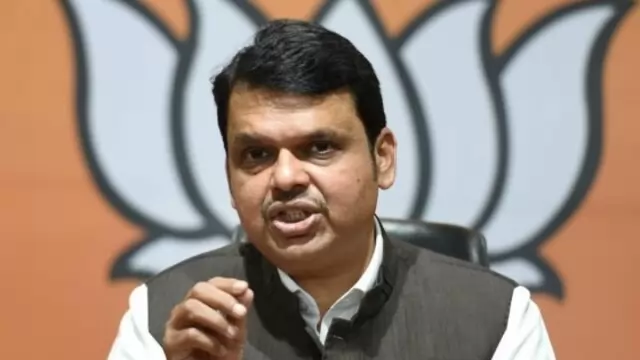 The Maharashtra Legislative Council on Saturday, The process to revoke the arms licence of Shiv Sena MLA Sada Sarvankar has been initiated for violating norms, Deputy Chief minister Devendra Fadnavis told.
---
Speaking at the India Today Conclave in the national capital on Saturday, Rijiju had claimed that a few retired judges and some activists who are part of the anti-India gang are trying to make the Indian judiciary play the...
---