Pakistan is supposed to hold national elections within three months as the National Assembly has been dissolved. Caretaker Prime Minister Anwarul Haq Kakar until a new government is elected and takes over.
---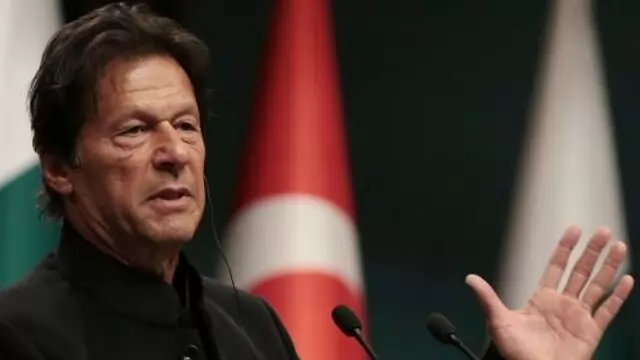 Former Pakistan PM, Imran Khan's party- Pakistan Tehreek-E-Insaf, will be observing "Thanksgiving and Salvation Day" on Thursday to commemorate their 16-month tenure in the Government.
---
Khan, 70, was summoned by the electoral watchdog with a warning that if he failed to appear before the Election Commission of Pakistan, it might declare his Pakistan Tehreek-e-Insaaf (PTI) party ineligible to obtain an...
---
Senator Anwaar-ul-Haq Kakar, a lawmaker from Balochistan, has been selected as caretaker prime minister to oversee national elections, a statement from the Prime Minister's Office said on Saturday after a meeting between...
---
As per media reports, Prime Minister Shehbaz Sharif paid his farewell visit to the General Headquarters (GHQ) on Tuesday, marking an important moment in his tenure as the head of the government
---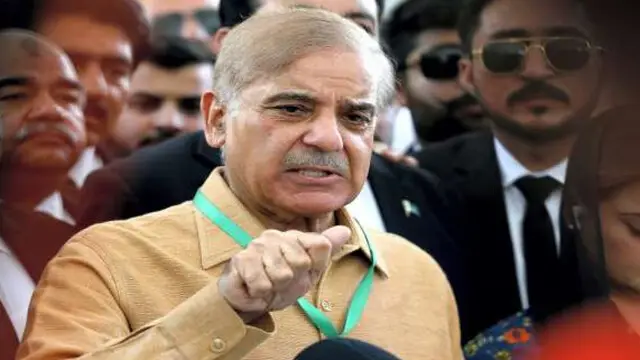 The Constitution provides that if the National Assembly completes its tenure, elections are to be held in 60 days, but in case of premature dissolution, this period is extended to 90 days.
---
Pakistan's National Assembly has been dissolved and the country is constitutionally mandated to have elections within three months. A caretaker government will run the country until elections are held and new government...
---
Pakistan PM Shehbaz Sharif's offer comes at a time when there is continued strain in ties with India on a number of issues including Islamabad's continued support to cross-border terrorism and the Kashmir issue.
---