The basis of Amia Srinivasan book is her 2018 essay which generated a debate that prompted her to write more about the public life of sex. The book includes that essay and covers a lot of ground through its other essays...
---
The topic of OTT censorship has been burning hard for a while. Prakash Jha, one of the most successful filmmakers on OTT with three successful seasons of 'Aashram', reveals his views on the same.
---
Actress Melissa McCarthy messed up a sex talk with her daughter as she did it while picking up dog poo.
---
In today's world, emotional bonds are rare as we chase for newness relentlessly
---
After his superb performance as an undercover agent trying to strike a balance between duty and family, Manoj Bajpayee has been widely acclaimed for the work he has done in the web series 'The Family Man'.
---
Uttarakhand: A friend of a slain receptionist has now claimed that she had called him the night she was killed to tell him she was in 'trouble', the report said.
---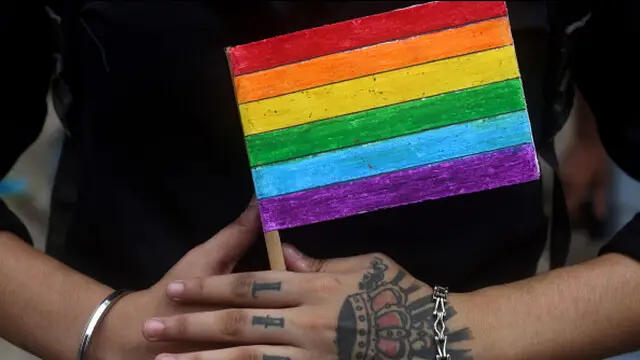 A police official said on Sunday that two men in their mid-20s had unnatural sex with a transgender 19-year-old in Bhiwandi, Thane district.
---
Not all marriages are forced. Some women choose to get married, say to get out of abusive paternal homes or financial stress. Making marriage a punitive matter can become a very messy affair, say experts
---