It was not an easy journey for music composer and singer Adnan Sami to lose over 100 kilos. He says it was exercise and right eating that helped him in his road to fitness and has now put an end to all "misconceptions" about...
---
Dr Sampath has dedicated his efforts, be it his interventions, books, self-help tools or ventures toward creating path-breaking work in the field of self-development and learning. Having helped several individuals and...
---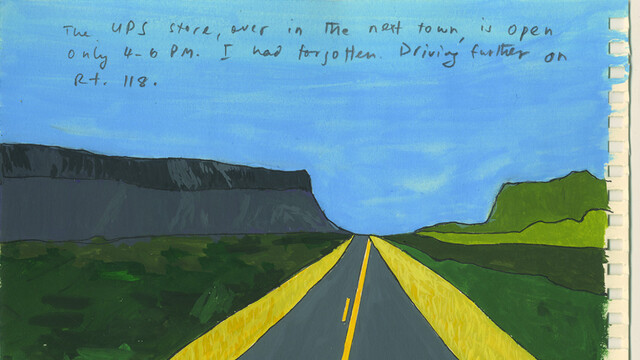 Once I decided that I would make a small check mark at the back of my notebook if I had done my quota of writing for the day. It was almost like keeping a diary. It represented actual living.
---
The Wealth DNA Code is a digital program that features 7-minute audio files that people listen to every day to activate their "Wealth DNA," which is in the DNA to attract money.
---
As per NITI Aayog's SDG India Index 2021, #Chhattisgarh is No.1 state on Gender Equality and amongst the Top 10 states on Decent Work and Economic Growth (Livelihood) goals in India. #Women #SelfHelpGroups are playing a very...
---
A prolific Chartered Accountant by profession, Mr. Dembla was born in Bikaner and brought up in Jaipur. He is currently based out of Mumbai and has a career of more than three decades in the field of finance and accountancy.
---