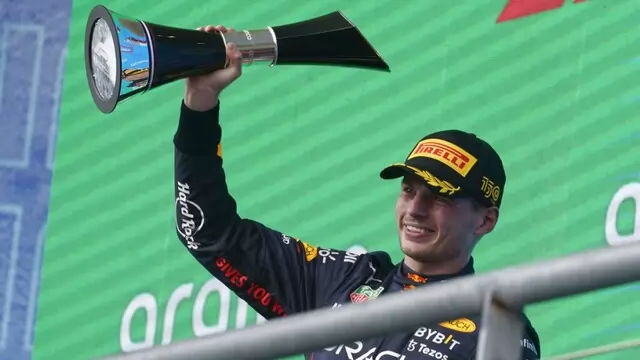 The Red Bull driver could do both at the Italian Grand Prix on Sunday as he looks to firmly etch his name in the Formula One record books.
---
Hamilton is out of contract at the end of the year. He has been linked by some media reports with a potential move to Ferrari, should he decide not to re-sign with Mercedes.
---
Formula One driver Charles Leclerc has asked fans to respect his privacy after his address was leaked, leading to some turning up at his apartment in the past few months.
---
FIA President Ben Sulayem said that F1's governing body has no business in addressing the Red Bull's dominance in F1 this season.
---
Charles Leclerc is the first driver in Formula One history to win the pole position in two qualifying sessions on the same weekend.
---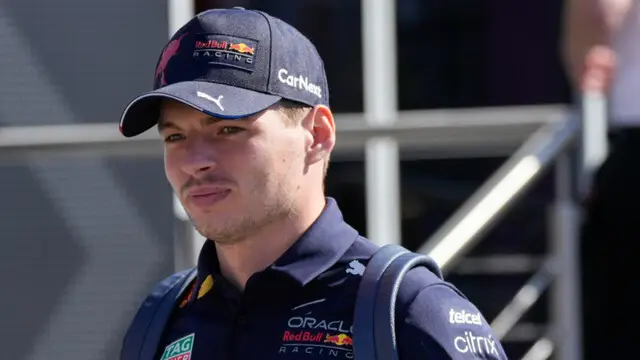 Red Bull's Max Verstappen has claimed his first Australian Grand Prix in remarkable circumstances in a chaotic Formula 1 race filled with drama from the green light to the chequered flag.
---
Ferrari had upgrades on its SF23 in Spain with no results, and although Leclerc expects Montreal to be a better fit for the car, he's not expecting a sudden victory.
---
Sergio Perez claimed pole position for Sunday's Saudi Arabian Grand Prix to salvage pride for Red Bull after Max Verstappen was forced out of qualifying with a driveshaft failure in Q2.
---