The Assam government made it mandatory for teachers to wear formal clothes to schools and ditch t-shirts, jeans and leggings in order to maintain 'decency' and 'modesty'.
---
The accused, Prayag Vishwakarma, allegedly twisted the minor girl's hand and also slapped her after she could not spell the word 'parrot.' The tutor twisted the girl's hand so badly that it got fractured.
---
The father of the Class 5 girl who was assaulted by an MCD school teacher is still struggling to come to terms with the incident and said his daughter is unable to eat or speak due to a broken cheekbone.
---
A single bench had on May 12 ordered the cancellation of appointment of around 32,000 candidates who had not completed teacher training when they were recruited as primary teachers through a selection process in 2016 on the...
---
The now-withdrawn order had said several Delhi government school teachers would be stationed at the IGI Airport from December 31 to January 15 to ensure people follow Covid-appropriate behaviour. At least 85 teachers from...
---
In a police complaint, the boy's father alleged that the teacher beat him with sticks and rods until he fell unconscious after he spelt a word wrong in the social science test.
---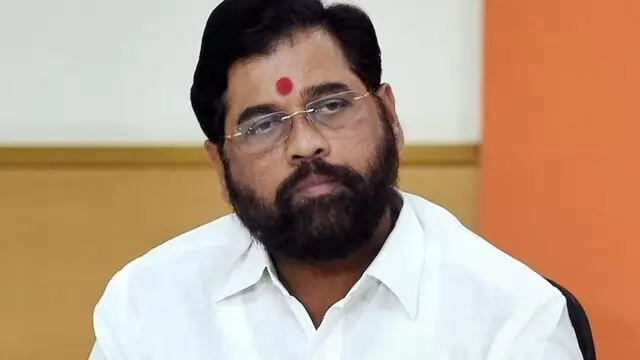 The state education department is studying the old pension scheme, Shinde said on Saturday while addressing a campaign rally for the upcoming Legislative Council polls.
---
The issue started in 2012 when the State of Haryana issued an advertisement for 9780 posts of primary school teachers. An essential qualification per the said advertisement was the Haryana Teacher Eligibility Test (HTET)...
---