Congress leader Rahul Gandhi asked the Narendra Modi government to conduct a caste census and release the caste data collected during the United Progressive Alliance (UPA) government.
---
The incident comes weeks after a man urinated on a tribal man in Madhya Pradesh's Sidhi district, triggering massive outrage.
---
Despite the common belief that caste does not exist in Islam, the use of caste slurs in derogatory contexts and the prevalence of endogamy among Muslims in Kashmir suggest the presence of a systemic discriminatory caste...
---
In what is seen as a big move for the upcoming election season, the top decision-making body of Congress has a total of six OBC leaders now against just one in the previous committee, nine Scheduled Caste leaders and one...
---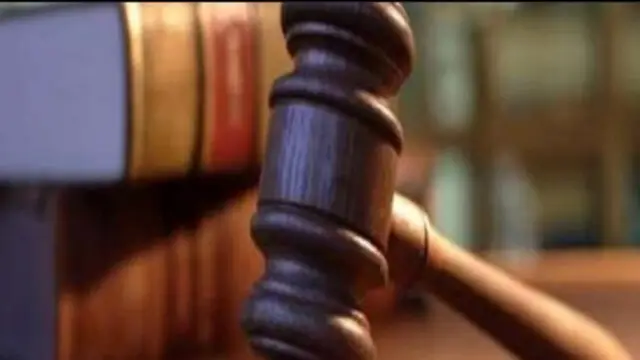 Khatri's bail plea stated that he was targeted and implicated in the case, and there was no evidence to support the allegations made against him.
---