On the fifth anniversary of Article 377 being read down by the apex court, Outlook looks back on its older issue, on April 11, 'Indian Family Unit vs Love', that hosts a diversity of arguments made for and against the...
---
A panel discussion about the need for the legalisation of same-sex marriages has highlighted the lack of awareness prevailing in Indian society about accepting queer people and the necessity to start having a dialogue with...
---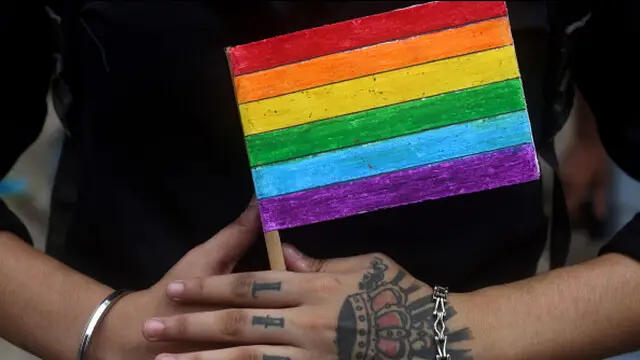 A Rashtriya Swayamsevak Sangh (RSS)-affiliated organisation had claimed that its survey showed that homosexuality is a disease and legalising same-sex marriages would lead to its rise.
---
Even if the Supreme Court legalises same-sex marriage, it will take a long time to amend succession and inheritance laws
---
Amburi Roy and Aparna Saha have sought the right to adopt as a same-sex couple through the petition in the Supreme Court of India. The Apex Court is hearing their petition among the clutch of petitions involving legal...
---
The signatories to the April 27 letter include former Comptroller and Auditor General (CAG) Rajiv Mehrishi, former home secretary L C Goyal, former foreign secretary Shashank, former RAW chief Sanjeev Tripathi, Justice...
---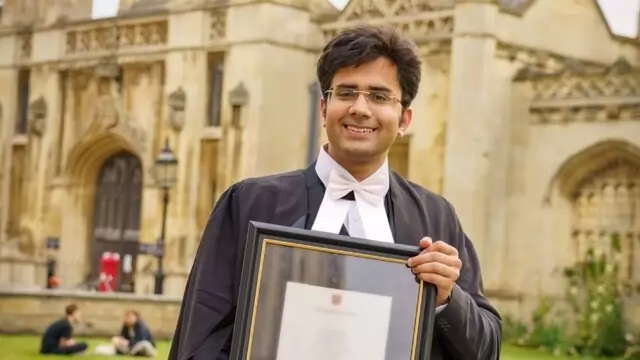 If granted, recognition of same-sex marriage is paramount to entitlement of certain consequential rights that are typically enjoyed by married persons, but it creates new problems, particularly in succession and inheritance,...
---
Love is love, and it is beyond any caste, creed, religion or geographical location. That the list should also include gender is what many people believe in, and they are also stressing and fighting for legalising same-sex...
---