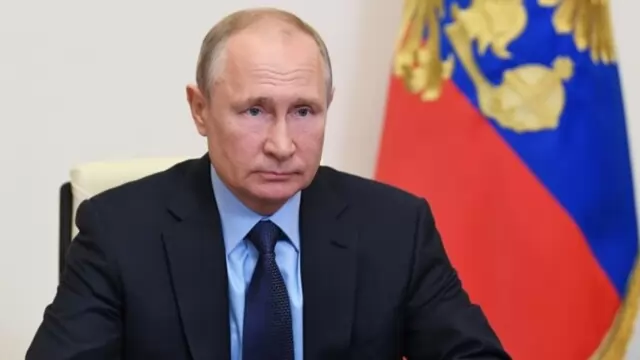 Speaking after talks with Chinese leader Xi Jinping, Putin charged that Ukraine's Western allies so far have shown no interest in that.
---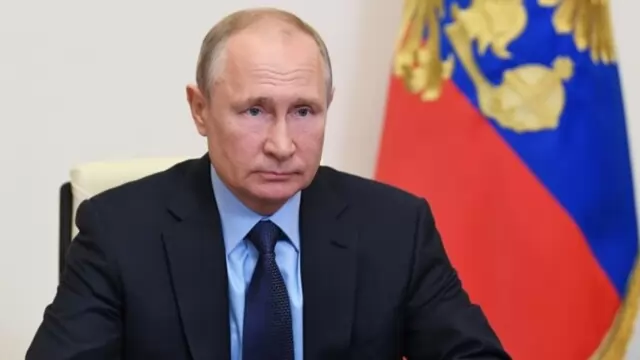 Syrian leader Bashar Assad will be welcomed by Russian President Vladimir Putin to the Kremlin on Wednesday for talks centered on rebuilding Syria after a devastating civil war.
---
Ukraine War: It comes a year on from the conflict between Russia and Ukraine, which began on February 24 last year.
---
The Chinese government said Xi would visit Moscow from Monday to Wednesday but gave no indication when he departed. The Russian government said Xi was due to arrive at midday and meet later with Putin.
---
However, there was no official confirmation from Russia or Belarus and there was no immediate response from their defence ministries to requests for comment.
---
Hollywood star Sean Penn said on Saturday that he is happy to be a "propagandist" for the Ukrainian war efforts, as he called Russian President Vladimir Putin a "creepy little bully" in Berlin.
---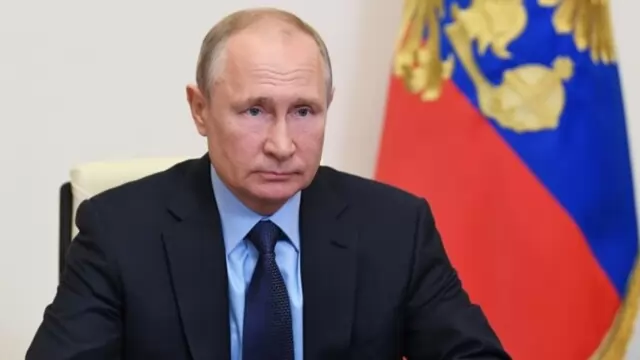 It also issued a warrant Friday for the arrest of Maria Alekseyevna Lvova-Belova, the Commissioner for Children's Rights in the Office of the President of the Russian Federation, on similar allegations.
---
In a long Twitter thread, former Russian President Dmitry Medvedev, an arch-loyalist of Vladimir Putin, has shared ten 'futuristic hypotheses'.
---