Executives who have quit Nykaa had a short stint at the company in the range of 1 to 3.5 years
---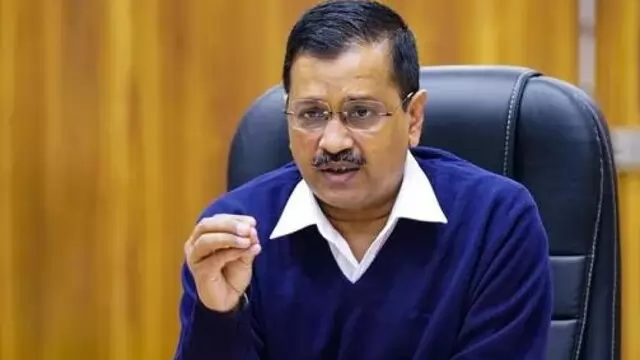 "A deputy will be appointed if the need arises," said Delhi Chief Minister Arvind Kejriwal Wednesday following the arrest and resignation of Manish Sisodia.
---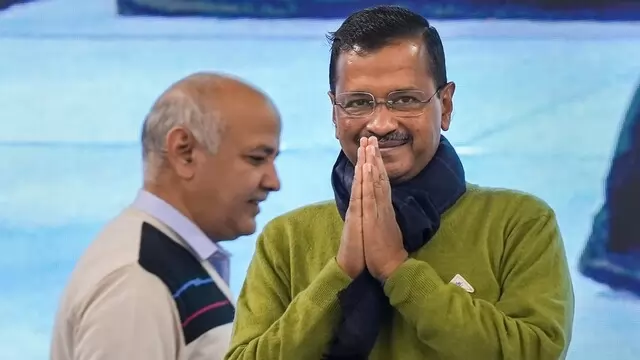 On Tuesday, Hours after Delhi Chief Minister Arvind Kejriwal accepted the resignation of Manish Sisodia and Satyendar Jain AAP national spokesperson Saurabh Bhardwaj said two new ministers will be appointed "very soon".
---
The Congress had decided to hold a symbolic bandh for two hours from 9 am to 11 am on March 9 to protest the alleged rampant corruption by the BJP government and to demand the resignation of the Chief Minister.
---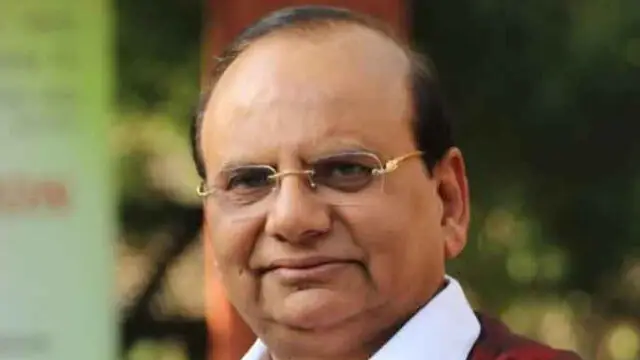 Delhi Chief Minister Arvind Kejriwal's trusted lieutenants -- Sisodia and Jain -- both arrested on corruption charges, resigned from the Cabinet on Tuesday. 
---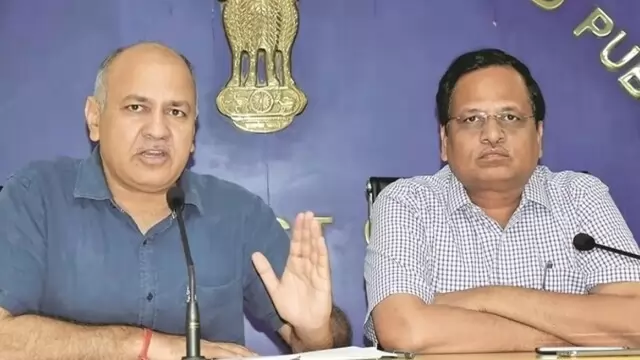 The Supreme Court earlier today refused to entertain the plea filed by Sisodia challenging his arrest by the Central Bureau of Investigation (CBI) in the excise policy case
---
After recovering Rs 8.23 crore in cash from BJP MLA Madal Virupakshappa's son Prashanth Kumar M V, Karnataka Chief Minister Basavaraj Bommai has dismissed the Congress' demand for his resignation.
---
As a result of the protests on the streets against Delhi Deputy Chief Minister Manish Sisodia's arrest, the BJP blasted the Aam Aadmi Party and said the CBI was acting lawfully against the "corrupt," demanding the...
---