The CM also pointed out that over 3,000 undertrials, many of them poor tribals, dalits and members of the weaker sections of society, were languishing in the state's prisons for petty crimes for more than five years and said...
---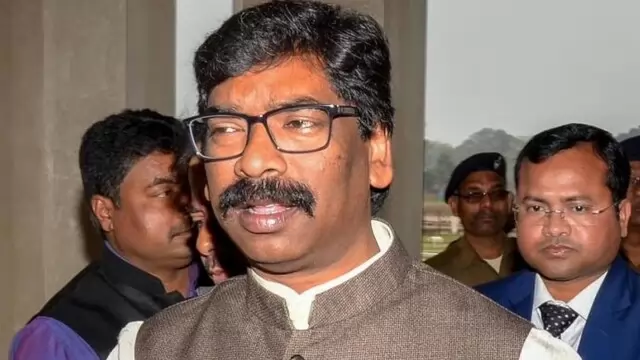 As part of the irrigation scheme, the Jharkhand government approved the construction of 1 lakh wells, besides 10 per cent job reservation for people from economically weaker sections (EWS).
---
The Centre on June 14 last year had unveiled the Agnipath scheme for recruitment of youths aged between 17 and a half and 21 in the army, the navy and the air force, largely on a four-year short-term contractual basis.
---
In contrast, the Congress emerged victorious in these reserved seats, registering a massive win with 14 out of 15 ST-reserved seats and 21 out of 36 SC-reserved seats.
---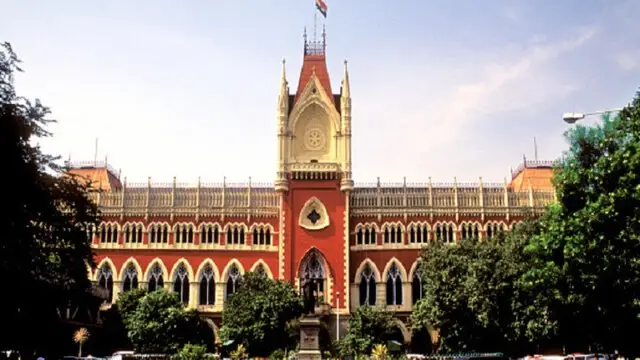 Calcutta High Court's circuit bench, Port Blair, will hear a PIL seeking 100 percent government job reservation for locals in Andaman and Nicobar Islands on Monday.
---
While the Congress is committed to building a progressive, safe society by empowering women, the RSS 'objectifies and disempowers women', the resolution alleged.
---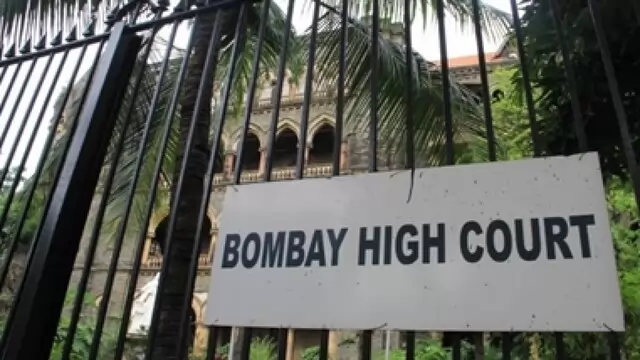 On Monday, The Bombay High Court asked the Maharashtra government to consider granting reservations to transgenders in state-run educational institutions and government jobs.
---
During Question Hour in the Rajya Sabha, DMK leader Tiruchi Siva asked if the government would consider the possibility of introducing a reservation policy in the appointment of judges.
---