Tennessee's Republican-dominated Legislature advanced the anti-drag law earlier this year, with several GOP members pointing to drag performances in their hometowns as reasons why it was necessary to restrict such...
---
The Republicans now have 218 seats as against 211 of the Democratic Party. The counting of six seats is still going, the outcome of which would determine the final size of the House.
---
US President Joe Biden is facing increased pressure from Republican lawmakers for his administration to step up support of Cuban demonstrators, who are protesting food shortages
---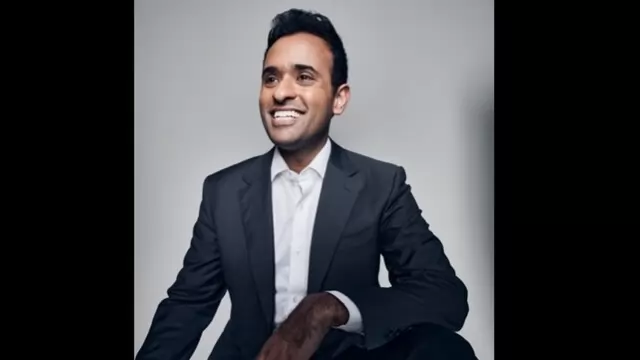 Indian-American Republican and businessman Vivek Ramaswamy is planning to announce his 2024 presidential bid, joining Nikki Haley who is set to launch her campaign on Wednesday
---
The lawsuit does not challenge the entirety of a sweeping measure signed in September by Republican Gov. Greg Abbott in Texas, which already has some of the nation's toughest voting rules.
---
As of Monday, the 5y5y was trading at 2.28per cent, an indication that annual inflation will be close to the Federal Reserve's 2per cent target.
---
Conservative states pushing to keep limits on asylum-seekers put in place during the beginning of the coronavirus pandemic are appealing to the US Supreme Court
---