Foot-tapping music marked the beginning of the ceremony with the arrival of President Droupadi Murmu. She was welcomed by Prime Minister Narendra Modi and Defence Minister Rajnath Singh.
---
India's Republic Day celebration at Kartavyapath (formerly known as Rajpath) assumes immense significance in the country's historic and cultural aspects. And a lot goes into deciding the chief guest for the day who is...
---
According to the advisory, the Republic Day parade will start at 10.30 am from Vijay Chowk and proceed towards the Red Fort.
---
Bollywood actor and humanist Sonu Sood was pleasantly surprised after he got to know that an astounding 87,000 square feet portrait of him had been created in Kolhapur city of Maharashtra as a part of Republic Day...
---
Egypt's President Abdel Fattah Al-Sisi's participation in Indian Republic Day celebrations as Chief Guest represents the Indian push to closer ties with Egypt and a greater role in West Asia and Africa.
---
The Military Tattoo And Tribal Dance Festival is organized by the Ministry of Tribal Affairs in collaboration with the Ministry of Defence. This year, the festival celebrates the 126th birth anniversary of Netaji Subhash...
---
The country celebrated its 74th Republic Day on Thursday with grandeur at Rajpath now renamed as Kartavyapath in New Delhi.
---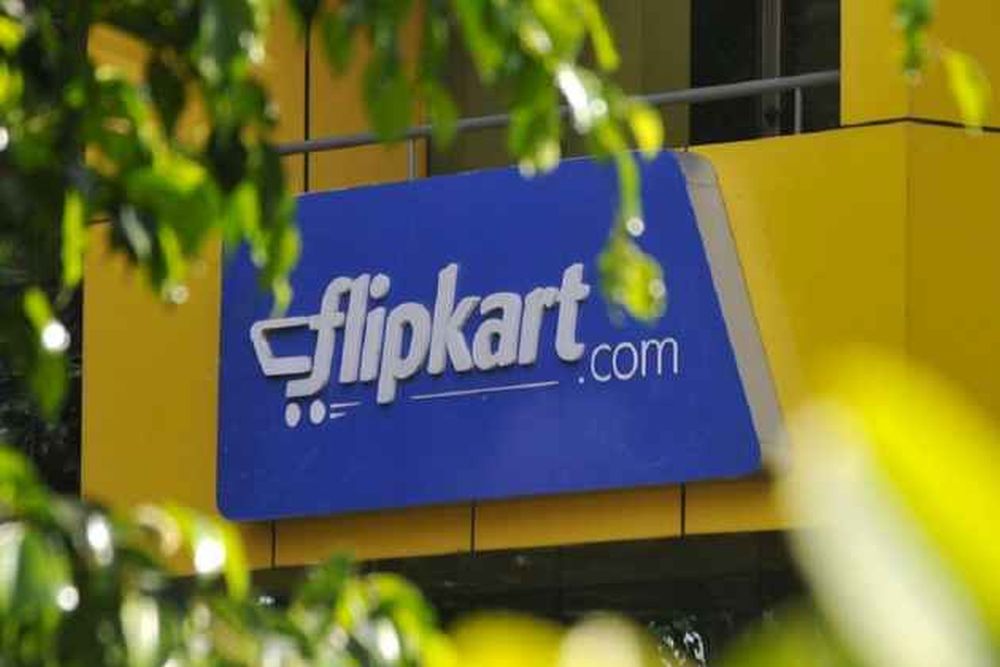 Even as offline retailers continue to offer deep discounts and freebies in sales to woo customers, you could be wiser and shop around smartly to get the best deal for every rupee that you spend.
---