Jammu and Kashmir police chief Dilbagh Singh said like terrorism, the source of spreading the menace of drugs in J&K is Pakistan which has an evil intention to destroy the youth and generate funds for terror groups.
---
According to sources, the grenade exploded on the roof of the police post. Additional Director General of Police Mukesh Singh said the Jammu Kashmir Ghaznavi Force (JKGF) has claimed responsibility for the attack in a...
---
Jammu and Kashmir: The arrested people were in touch with some of the terrorist commanders based in Pakistan including Sajad Gul, Ashiq Nengroo, Arjumand Gulzar and others—designated as terrorists by Ministry of Home...
---
The hideout was unearthed during a joint operation by the police and Army in the Tetharka forest area of Sangaldan in Gool sub-division, a police official said.
---
The highway was blocked due to landslides, mudslides and shooting stones at 33 places in Ramban and Udhampur districts apart from washing of a 150-feet long road stretch and an under-construction bridge due to flash-floods...
---
Jammu And Kashmir: The operation to rescue nine labourers feared trapped under the debris resumed early on Saturday after a fresh landslide on Friday evening had forced the authorities to suspend the process.
---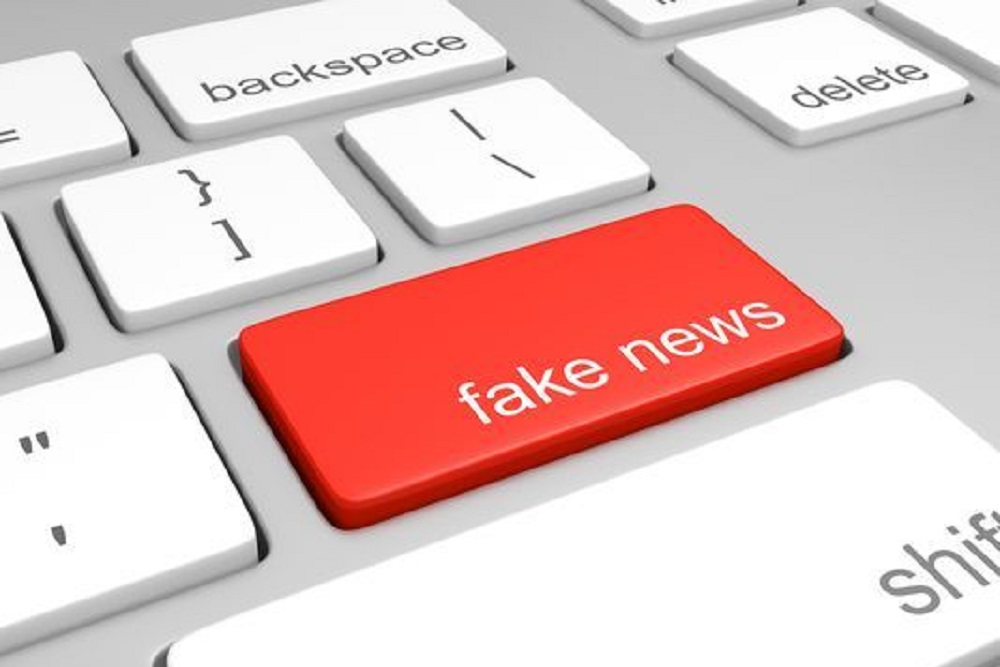 The Jammu and Kashmir administration has banned about six news portals for broadcasting fake news in the state.
---
Three labourers have been rescued. Officials said chances for the rescue of the other nine still trapped are slim.
---