West Bengal ruling party Trinamool Congress names Derek O'Brien and Saket Gokhale among others as their Rajya Sabha candidates for the upcoming elections on July 24.
---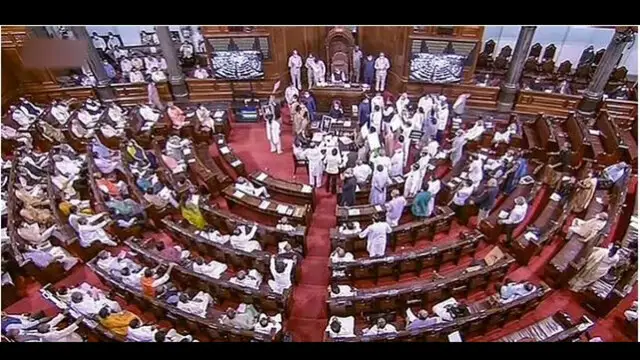 BJP candidates - Union minister Piyush Goyal, former state minister Anil Bonde and Dhananjay Mahadik - won the fiercely-fought elections, while Shiv Sena's Sanjay Raut, NCP's Praful Patel and Congress' Imran...
---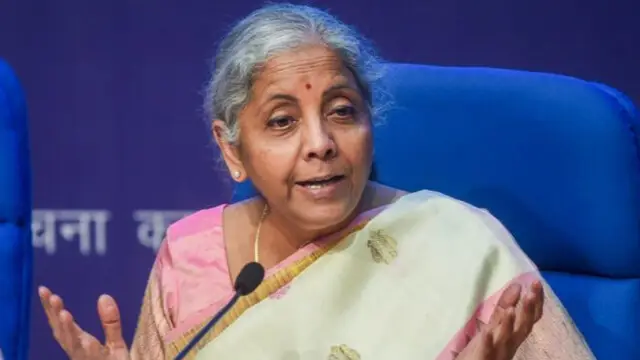 Union Finance Minister Nirmala Sitharaman is among the three winning BJP candidates.
---
Going against the party whip, Shobharani Kushwah had voted for Congress party's Pramod Tiwari on June 10.
---
The BJP candidate and former minister Ghanshyam Tiwari said he has won the fourth seat, polling 43 votes.
---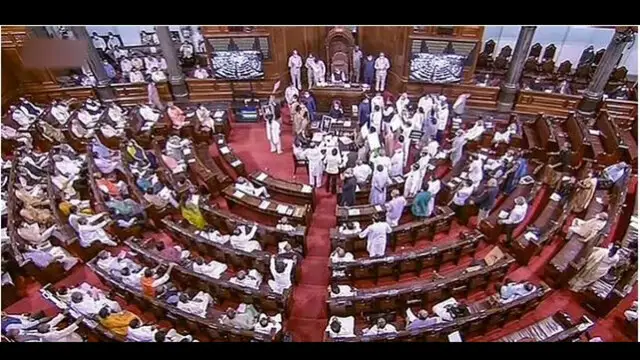 Counting can't start until the ECI gives its decision as winning quota can't be determined till the number of valid votes is finalised, said an expert.
---
The bitter contest that went to the wire saw three candidates of the BJP - Piyush Goyal, Anil Bonde and Mahadik - winning the polls.
---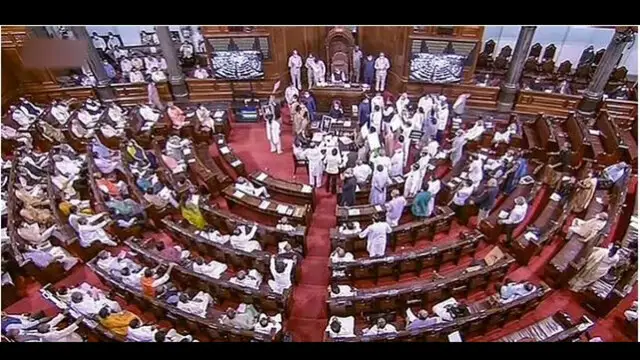 With 41 of the 57 new members having been elected unopposed already, a contest is on to elect the remaining 16 MPs from four states — Maharashtra, Rajasthan, Karnataka and Haryana.
---