The crisis in Rajasthan Congress apparently got resolved with the entry of Rahul Gandhi's Bharat Jodo yatra into the state. Ahead of the Yatra both Ashok Gehlot and Sachin Pilot appeared in front of media together in a...
---
Rajasthan Congress leader Sachin Pilot, a leading Gurfar face, however, said Rahul Gandhi's 'Bharat Jodo Yatra' will pass successfully through Rajasthan.
---
Prime Minister Modi yesterday shared stage with Rajasthan CM and said that he and Gehlot worked together as CM and he was the senior most in their 'lot'.
---
Rajasthan Chief Minister Ashok Gehlot has repeatedly lashed out publicly at fellow Congress leader Sachin Pilot since 2020 when Pilot rebelled with his loyalist MLAs. Pilot's rebellion failed and he returned to the Congress...
---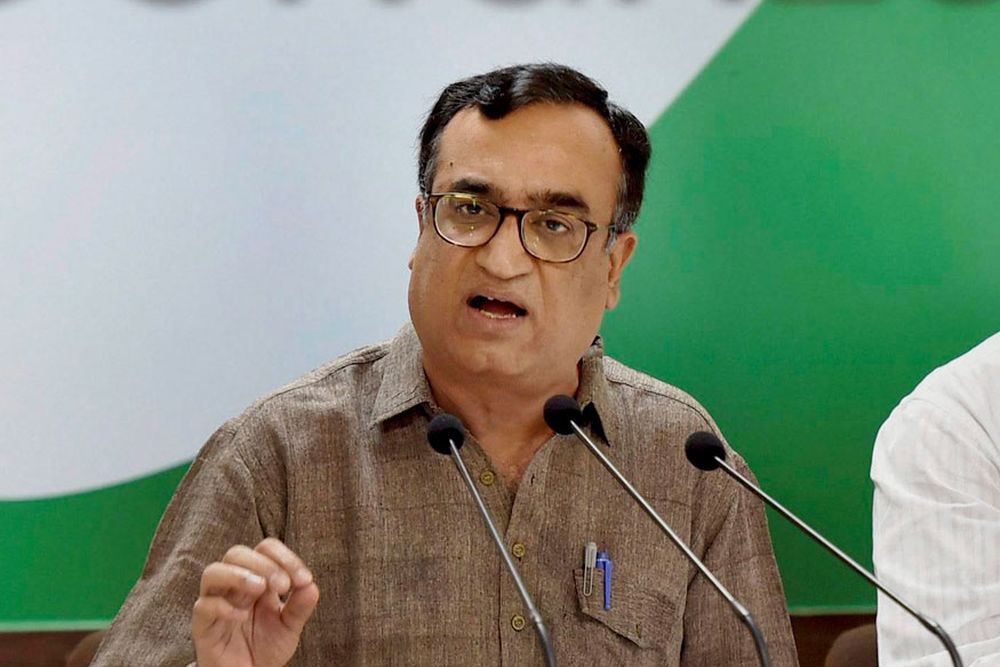 Ajay Maken has resigned over his failure to hold a Congress Legislature Party (CLP) meeting and over no action against rebel MLAs, as per reports.
---
Rajasthan Chief Minister Ashok Gehlot said Shashi Tharoor is from the elite class and does not have the kind of experience that Mallikarjun Kharge has. The Congress party is set to have its first non-Gandhi chief since 1998...
---
Rajasthan Chief Minister Ashok Gehlot and Congress leader Sachin Pilot have been lodged in a tussle since Pilot's failed rebellion in 2020.
---
Though the Congress brass has issued notices and advisories to Rajasthan leaders, it's yet to be seen if infighting will stop anytime soon.
---