Kalyan police have beefed up the security in the town after a bandh was called by the Maratha Kranti Morcha on Monday after police baton-charged protesters in Jalna who were demanding Maratha quota.
---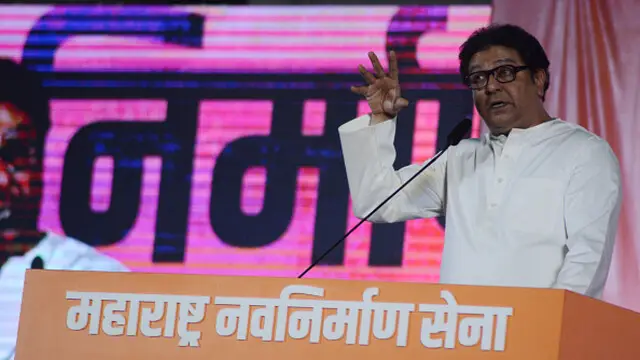 Raj Thackeray was talking to reporters here about NCP leader Ajit Pawar and eight other MLAs joining the Shiv Sena-BJP government in the state on Sunday, splitting the Sharad Pawar-led party.
---
Ajit Pawar's cryptic response came after Raj Thackeray's 'advise' to him in an interview where the later said Ajit Pawar should pay his uncle Sharad Pawar the same kind of attention he pays outside.
---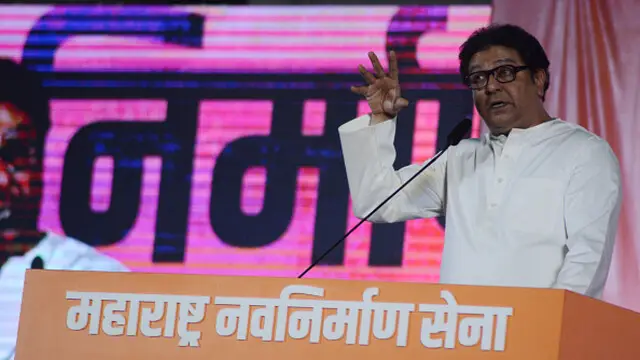 Referring to the accidents on the Mumbai-Nagpur Samruddhi Expressway, he said that so far 400 people have lost their lives in the newly-constructed highway.
---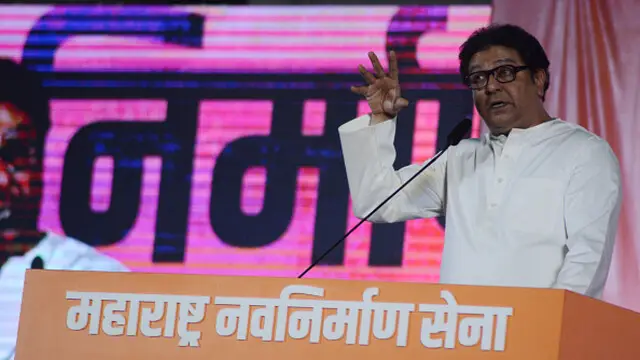 Thackeray said that the 'Bharat Jodo Yatra', Rahul Gandhi's foot march from Kanyakumari to Srinagar, also helped in changing the fortunes of the Congress in the southern state.
---
Pawar's retort came in response to Thackeray's `advise' to him in an interview, conducted by Amruta Fadnavis, wife of Maharashtra deputy Chief Minister Devendra Fadnavis, and NCP MP Amol Kolhe.
---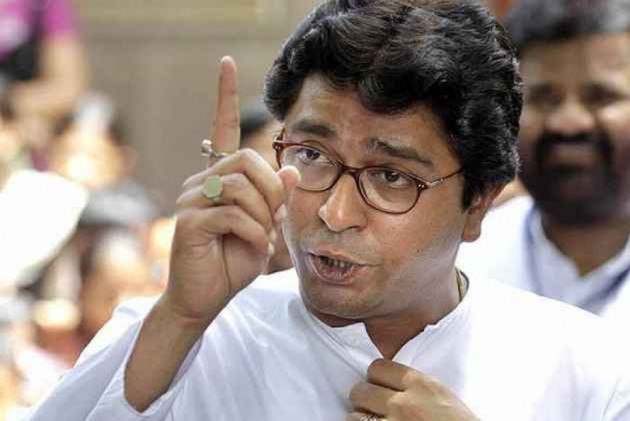 MNS chief Raj Thackeray claimed NCP leaders like Praful Patel, Dilip Walse-Patil and Chhagan Bhujbal are not the ones who will go with Ajit Pawar on their own and without Sharad Pawar blessings.
---
Speaking to reporters after visiting patients from the event at a hospital in Navi Mumbai, Thackeray said the event was held in such an elaborate manner with a massive crowd due to "political selfishness".
---