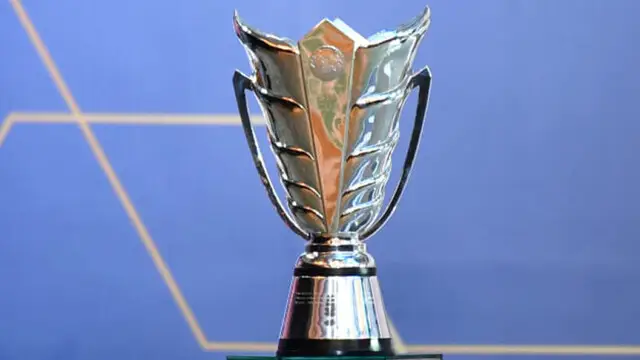 In a letter to all the Participating Member Associations (PMA), the AFC informed that Qatar will host the upcoming edition of the AFC Asian Cup with the proposed dates set between January 12 to February 10.
---
Al-Attiyah led Dakar for the last 13 of its 15 days in Saudi Arabia, from the Red Sea to the Arabian Gulf.
---
The two foremost Gulf Cooperation Council (GCC) nations, Saudi Arabia and the United Arab Emirates (UAE), now have excellent ties with India. One reason for the growing ties is the growing Indian economy. Another reason is...
---
On February 14, Beijing had lifted suspension of 99 Indian seafood-processing exporters after acknowledging India's assurance over source control
---
As the US-China rivalry intensifies, the Gulf region could emerge as an important geostrategic arena where the two big powers would jostle for influence. With oil and gas playing an important part in world diplomacy, the...
---
It's alleged that European Parliament's Vice President Eva Kaili and others took bribes for the benefit of Qatar. As its regional role is growing and as it becomes a more self-confident nation, Qatar will not take...
---
The sale of Manchester United is set to test European rules designed to protect football from the integrity risks of owners controlling multiple clubs.
---
State-owned Qatar Airways' lucrative advertising deal is due to expire at the end of the season and there is pressure on the Bavarian powerhouse from its own fans not to extend it.
---