Nineteen-year-old hotel receptionist Ankita Bhandari was found dead last year. The main accused is the son of former BJP veteran leader.
---
Uttarakhand: A friend of a slain receptionist has now claimed that she had called him the night she was killed to tell him she was in 'trouble', the report said.
---
Uttarakhand has become the first state to implement the New Education Policy (NEP) at pre-primary levels in order to strengthen the education system.
---
The main accused in the killing of 19-year-old Ankita Bhandari and owner of the Vanantara resort, Pulkit Arya, is the son of former Bharatiya Janata Party (BJP) leader Vinod Arya, who was expelled by the party when his son's...
---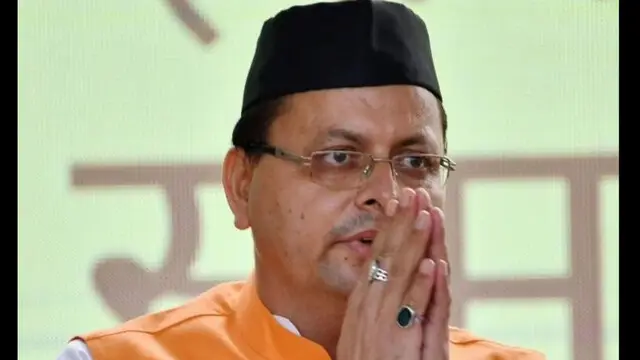 CM Pushkar Singh Dhami said if irregularities are detected during the probe, they should be cancelled and provisions should be made for neutral and transparent recruitment to the constitutional institution in the future.  ...
---
Uttarakhand Chief Minister Pushkar Singh Dhami also expressed his gratitude to Prime Minister Narendra Modi, saying it was the later's guidance that made him worthy of the people's love and blessings.
---
Protests have rocked Uttarakhand after the body of a 19-year-old receptionist working at a resort owned by Pulkit Arya, son of a ruling BJP leader, was found in canal earlier this week.
---
Dhami garnered 58,258 votes against Gahtori's 3,233 votes, winning by a record margin of 55,025 votes, election officials in Champawat said. 
---