She was speaking after laying foundation stone of the new building of the High Court of Madhya Pradesh here. 
---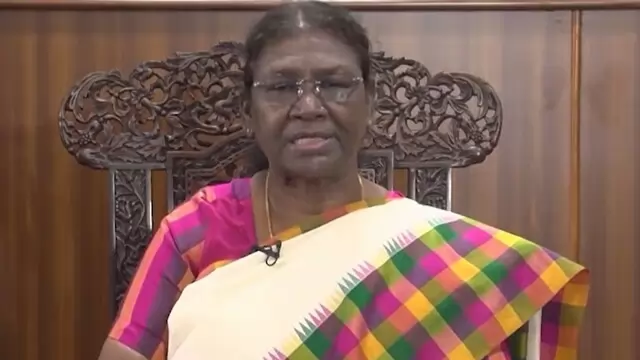 It is being organised at Vigyan Bhawan by the National Human Rights Commission (NHRC) in collaboration with the Asia Pacific Forum (APF) from September 20-21.
---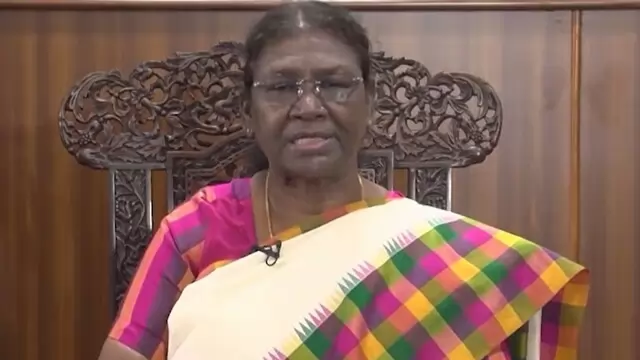 The President, on a two-day visit to Chhattisgarh, visited the Mahamaya temple at Ratanpur town earlier in the day.
---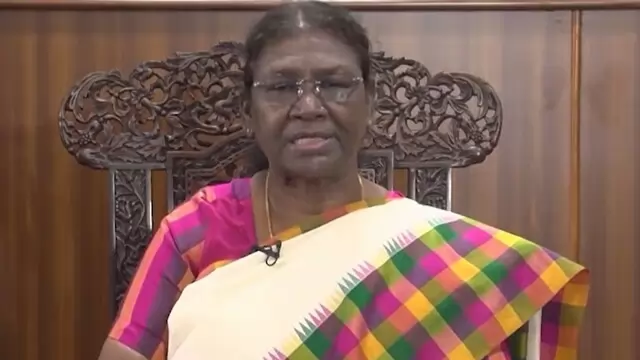 Addressing a gathering at the biennial conference of national human rights institutions of the Asia Pacific at Vigyan Bhawan, she said the love for nature should be rekindled to conserve and enrich it "before it is too late".
---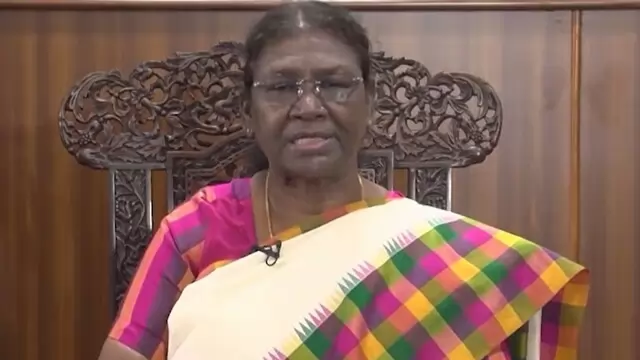 Lord Krishna has shown the way to establish an ideal society by fighting against injustice and following the path of dharma and justice, Murmu said.
---
The President will later proceed to Raj Bhavan (Governor's House) and stay there at night. On Friday, she will visit the Mahamaya Temple in Ratanpur town of Bilaspur district. 
---
The newly built international convention and exhibition centre and its verdant lawns dazzled at night with colourful illumination while its gurgling fountains and the 'Nataraja' statue placed on front of the state-of-the-art...
---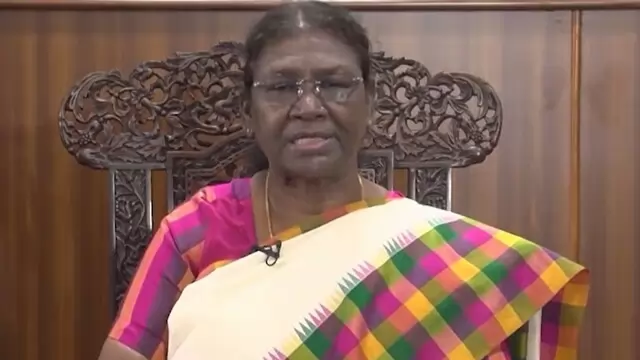 The President will visit Lord Jagannath temple in Raipur and join aarti puja on Thursday. Later, she will inaugurate 'Sakaratmak Parivartan ka Varsh' (Year of Positive Change) programme at a Brahma Kumaris Centre in Raipur....
---