The weatherman has forecast strong surface winds during the day with the maximum temperature likely to settle at around 22 degrees Celsius.
---
 BRPL will bank up to 415 MW with states like Himachal Pradesh, Goa, Kerala, and Tamil Nadu. BYPL is expected to bank up to 300 MW with states like Meghalaya, Maharashtra, Tamil Nadu, and Kerala.
---
Himanta Biswa Sarma said the state will be soon generate a total of 215 MW solar power with plans afoot to increase the capacity over the next few years.
---
The Commission feels that it is due to some 'nefarious interest or goblin mode' that the two discoms are not putting their best efforts to convert single-point meter connections to multi-point in group housing societies
---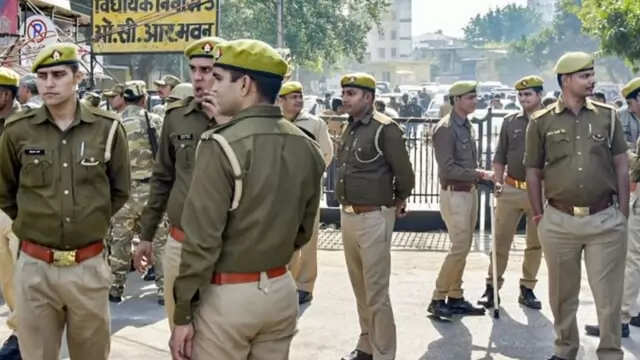 Nagpur district police have registered a case against a 25-year-old man for allegedly manhandling a state electricity company employee in response to a pending utility bill, they said.
---
The transaction involves the sale by Adani Power (APL) of its SPVs (Special Purpose Vehicle)/subsidiaries in which ownership and/or leasehold rights in land or land parcels have been procured by APL to its related party...
---
Even during November and December, Delhi's peak power demand has been more than that of previous years. The peak winter power demand in the areas of BRPL and BYPL discoms had reached 2,140 MW and 1,122 MW, respectively,...
---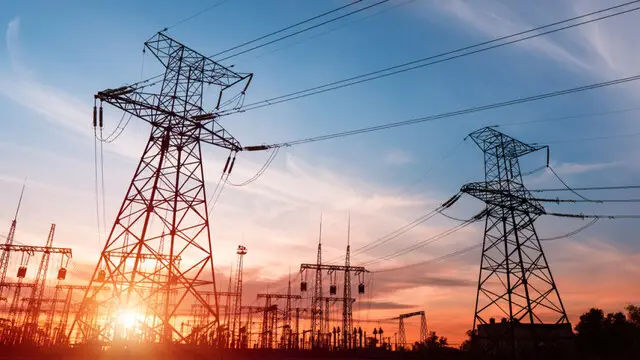 Power consumption in June last year was recorded at 114.48 BU, which was higher than 105.08 BU in the same month of 2020, according to power ministry data
---