The writer Sandeep Jain writes under the pen name Timeless Poetry. He is a real estate broker to whom words come in an endless flow.
---
Pain is a bedside lamp. It blinks like a jackal's eyes, from the night bushes.
---
I am she who/Born free in the land of the free/Speaks for them.
---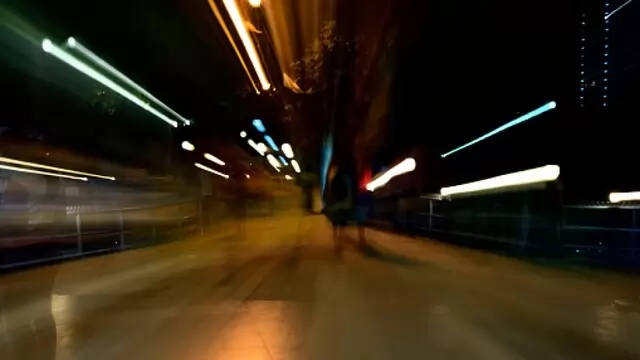 Time flies...Has it made me any wise?
---
Read a poem by Kavita Ezekiel Mendonca on International Women's Day 2023.
---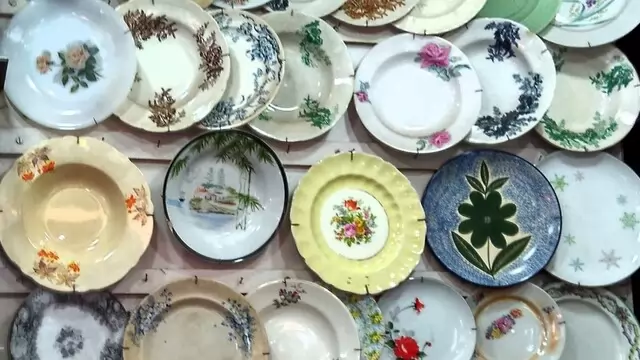 Shantashree Mohanty writes a poem about the experience of eating together with family.
---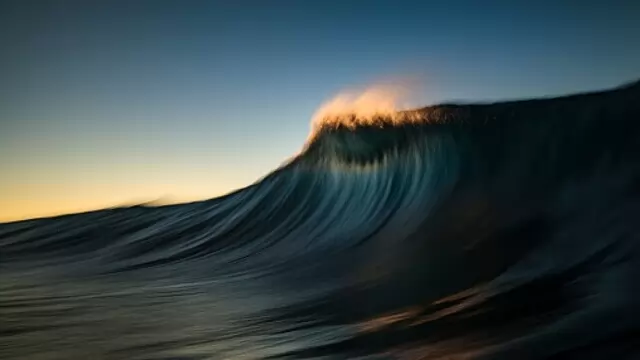 Melting grassroots/in an extrovert honey/her passionate lips...like the cappadocia balloons- primrose, pastel pink.
---
Using the tropes of the seasons in her poems, Ananya Chatterjee has dealt with human relationships and nature interchangeably. The robin-abandoned Gulmohar and the heartbroken human are the same. By doing so, she has given...
---