A plea made by a Lucknow-based advocate, challenging the restoration of Congress Leader Rahul Gandhi's Lok Sabha Membership has been moved in the Supreme Court.
---
The Supreme Court of India on Monday dismissed a plea filed by a lawyer against the Reserve Bank of India's decision to allow the exchange of Rs 2,000 notes without any requirement for requisition slip or identity proof. The...
---
The apex court said this is a court and not a public platform and the matter has to end somewhere. This is second time that the apex court has refused an urgent hearing on the issue.
---
The Supreme Court on Friday sought the Manipur government's response on a plea of two women from the Kuki community seeking direction for free medical treatment to those fleeing ethnic strife-torn areas of the state. 
---
Trump approached his arraignment with characteristic bravado, posting social media broadsides against the prosecution from inside his motorcade en route to the courthouse and insisting as he has through years of legal woes...
---
The plea said the shutdown was "grossly disproportionate" in its interference with the constitutional right to freedom of speech and expression, and the right to carry on any trade or business using the constitutionally...
---
The Supreme Court has rejected the pleas of Tamil Nadu Minister Senthil Balaji and his wife against Balaji's arrest in a money laundering case on June 14.
---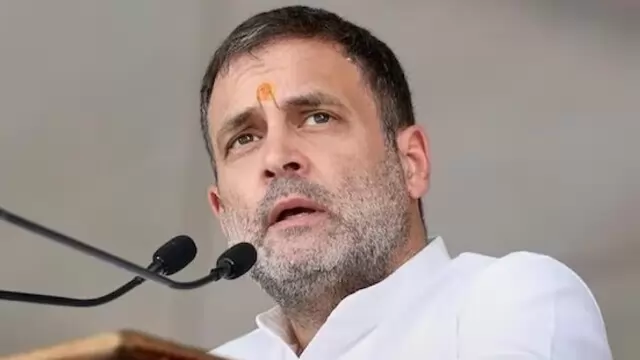 The submission was opposed by Gandhi's advocate Tarannum Cheema, who claimed that two petitions asking criminal proceedings on citizenship issues has already been dismissed by the higher courts. 
---