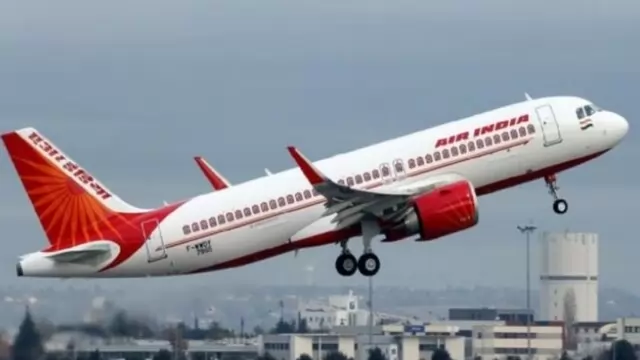 According to officials, Aviation regulator DGCA has approved Air India's long-pending request to allow the same pilots to operate two types of Boeing wide-body aircraft.   
---
The yatra's about 500 km route in Rajasthan was dotted with several Pilot strongholds and the foot march was boosted by massive numbers, several of them being his young supporters who raised pro-Pilot slogans.
---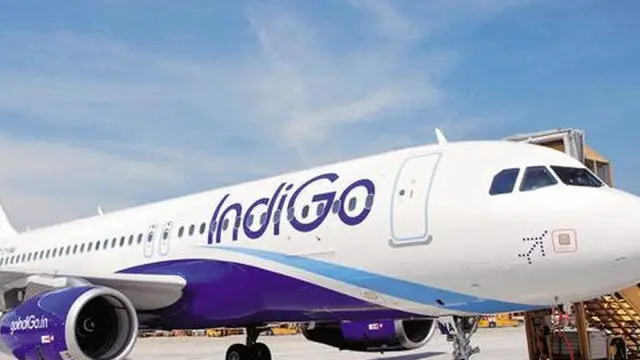 Pilot flight data will be transferred directly to aviation regulator DGCA by IndiGo's digital e-logbook.
---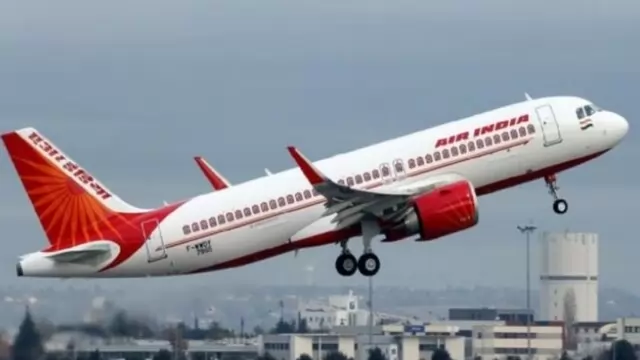 On Sunday, an Air India Express pilot experienced some problems during landing at Thiruvananthapuram airport, an airline source said.
---
Gehlot and Pilot reached the Jaipur airport in the same helicopter from Bundi's Kapren and went to Delhi in a charter plane. From there, they reached Shimla. As Gehlot's terse remarks against Pilot escalated the tussle...
---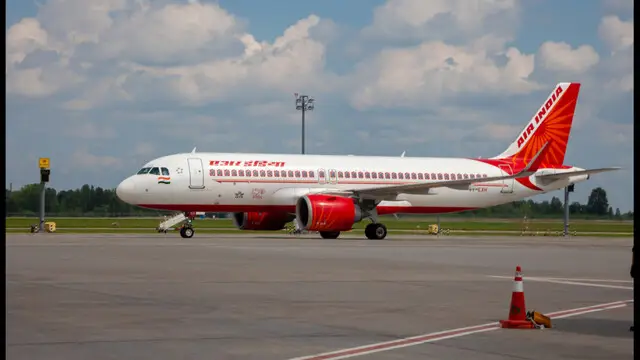 The loss-making carrier, taken over by Tata group in January this year, has also received more than 25,000 applications in a little over a week from management postgraduates with three years' experience in ground-based...
---
The sources told PTI on Monday that the alleged violations were detected by the Directorate General of Civil Aviation (DGCA) after it carried out an inspection of the airline's main base recently
---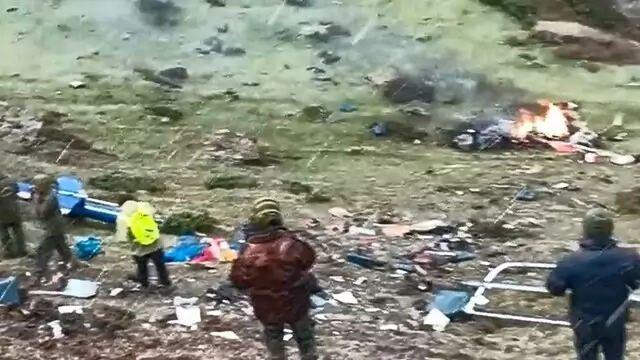 In Uttarakhand, a Mumbai-based helicopter pilot and six pilgrims were killed when the helicopter crashed into a hill, his family member said on Wednesday. 
---