According to The Kathmandu Post newspaper, the accident happened in the early hours of Thursday in the province's Bara district when the bus carrying pilgrims from Rajasthan overturned and fell some 50 metres down the road...
---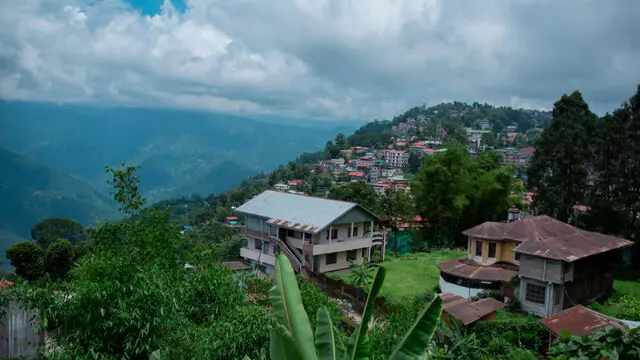 The experts have reportedly said that pressure from pilgrimage and construction in Uttarakhand is deteriorating the condition of the Himalayas.
---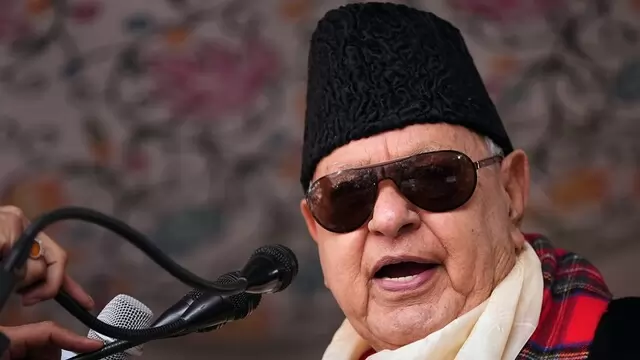 Former Jammu and Kashmir Chief Minister and National Conference president Dr Farooq Abdullah left for Saudi Arabia to perform 'Umrah', a minor pilgrimage to the twin Muslim holy cities of Mecca and Medina.
---
Amarnath yatra was suspended on Friday following widespread rain and landslides, particularly along the twin tracks of Pahalgam and Baltal in Jammu and Kashmir.
---
The yatra to the cave shrine of Lord Shiva located at a height of 3,880 metres in the south Kashmir Himalayas is likely to start in June.
---
Joshimath, the gateway to famous pilgrimage sites like Badrinath and Hemkund Sahib and international skiing destination Auli, appears on the edge of a precipice with gaping cracks appearing on buildings, roads and public...
---
During the Kanwar Yatra, devotees from different parts of India, dressed in saffron attire walk on foot to collect water from the Ganga from Haridwar, Gomukh, and Gangotri which is then offered to Lord Shiva.
---
Two septuagenarian devotees died of heart attacks during the day, an official said. Another person died here on Friday.
---